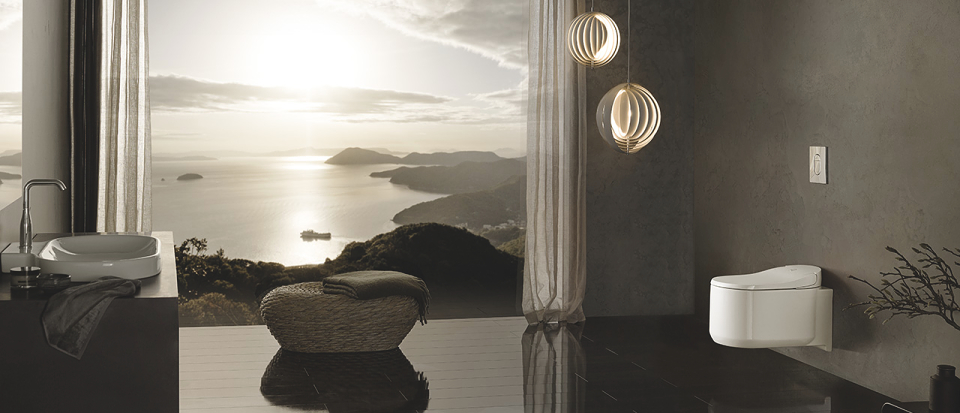 Ultimate hygiene for your wellbeing
THE FEELING OF ULTIMATE HYGIENE
What do we mean by ultimate hygiene? That's the clean that comes from advanced AquaCeramic technology, germ-resistant HyperClean coating, self-cleaning spray arms and our latest feature: the PlasmaCluster Ion technology. So that your GROHE Sensia Arena is always bright and clean.
MAYBE ONE OF THE CLEANEST PLACES ON EARTH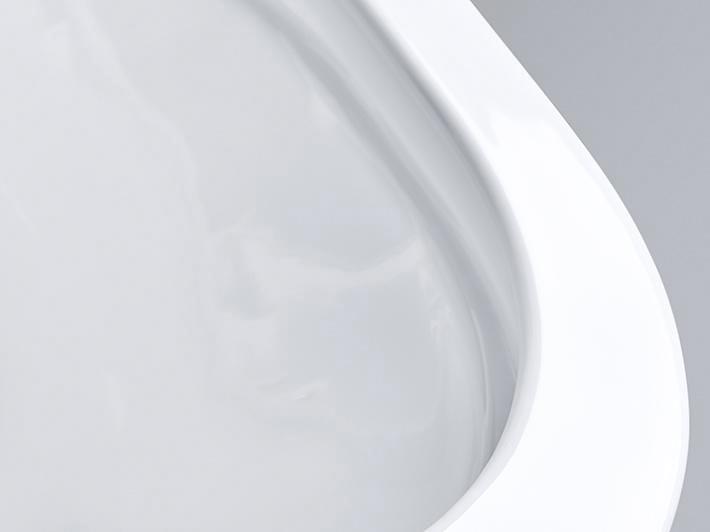 AquaCeramic
Advanced germ-resistant coating
Lasts for 100 years
Prevents limescalesticking
Bright and clean appearance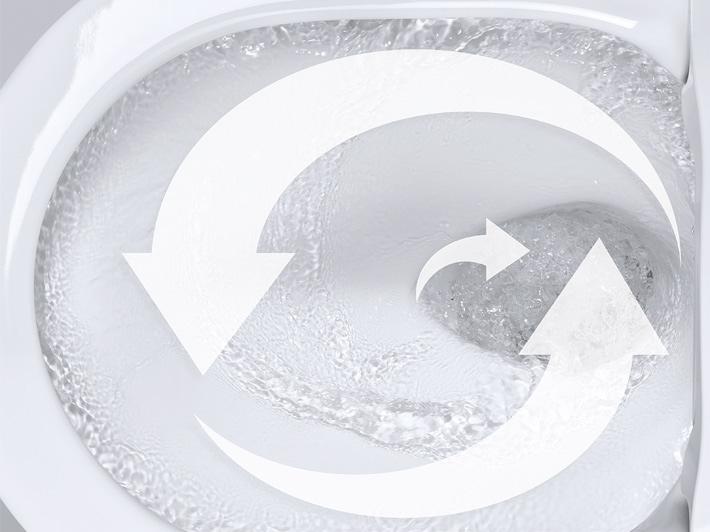 Triple Vortex
Effective, powerful, triple flush
Low water consumption
Leaves nearly nothing behind
Cleans entire bowl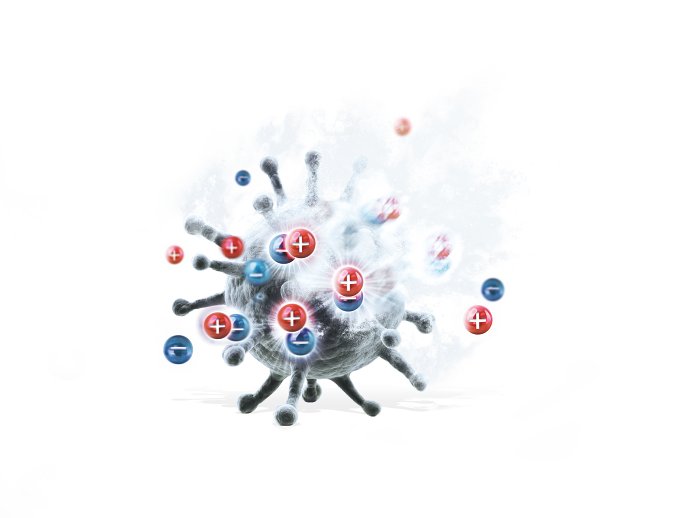 PLASMACLUSTER
Ion technology
Positive and negative ions are released inside and in the air around the toilet
Inactivates bacteria for a purified toilet
BECAUSE CLEAN IS IN THE DETAIL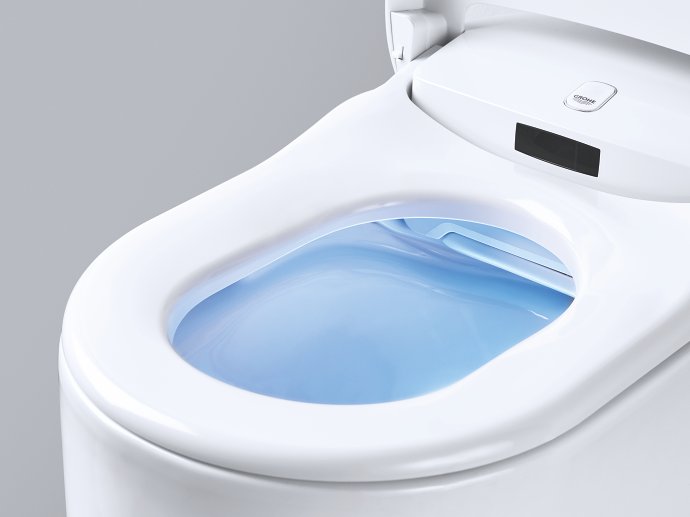 PLASMACLUSTER
Our PlasmaCluster* technology removes bacteria, even those hiding in the farthest corner of the bowl or the ceramic surface. It does this through releasing positive and negative ions, which make the bacteria harmless upon contact. Turn science into comfort with this natural technology and experience a cleaner and healthier toilet.
*PlasmaCluster and the PlasmaCluster logos are registered trademarks of Sharp Corporation.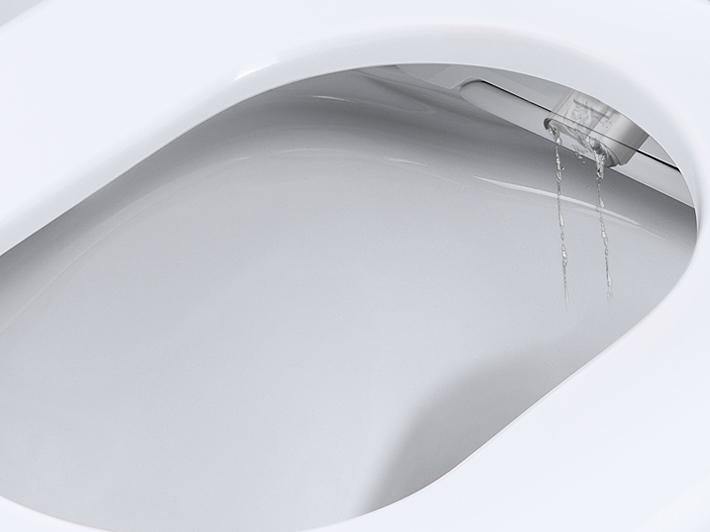 Automatic cleaning of Spray Arm
Before ande after each use of the GROHE Sensia® Arena, the automatic cleaning programme will run so you can have complete confidence that the spray arms and nozzles are 100% clean and safe.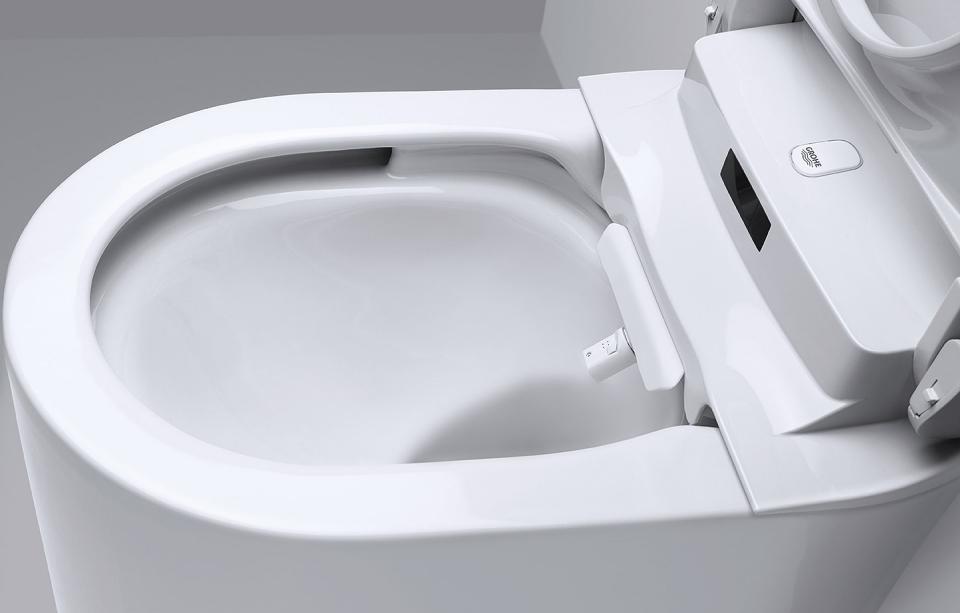 Anti-bacterial Spray Arm
The spray arm is made from 99.9% anti-bacterial material. So the spray head and arm remain germ-free at all times.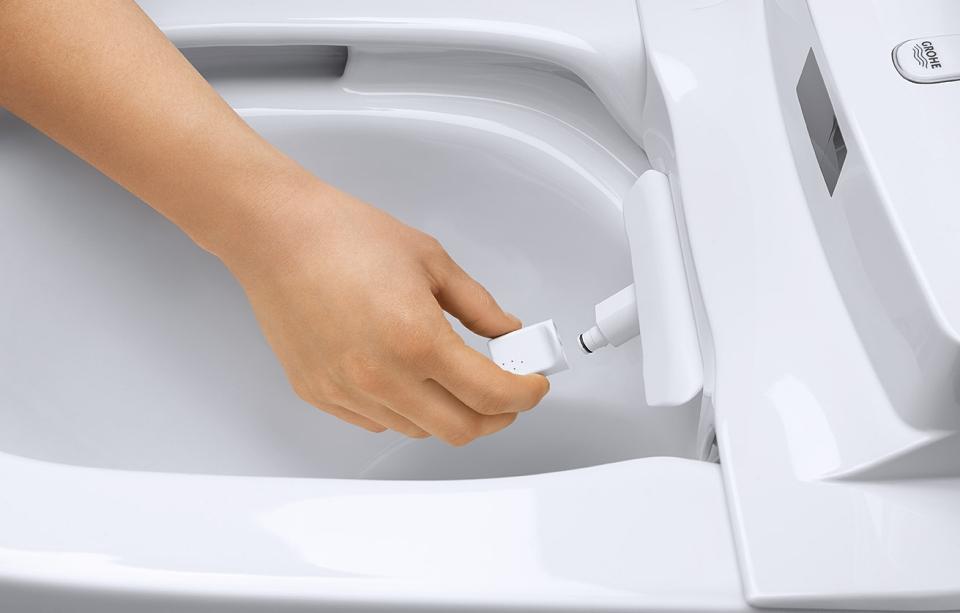 Exchangable Spray Arm
Keep the safe feeling for years with the option to replace the spray arm completely if needed.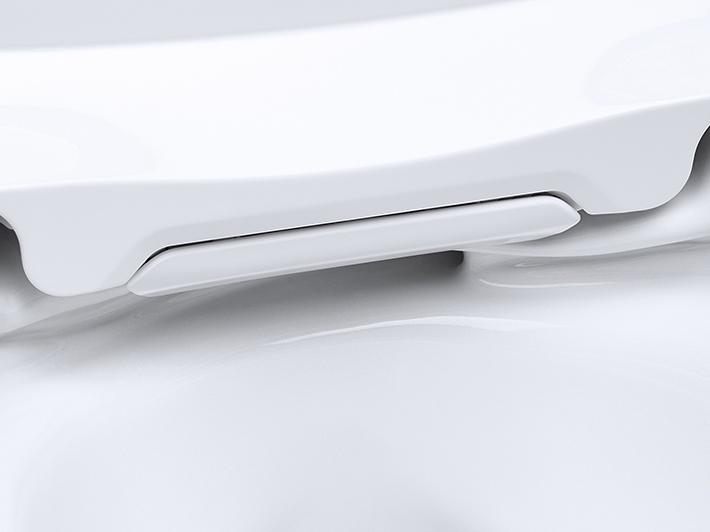 Nozzle Guard
The two spray arms are both protected inside the toilet with a 99.9% anti-bacterial nozzle cover.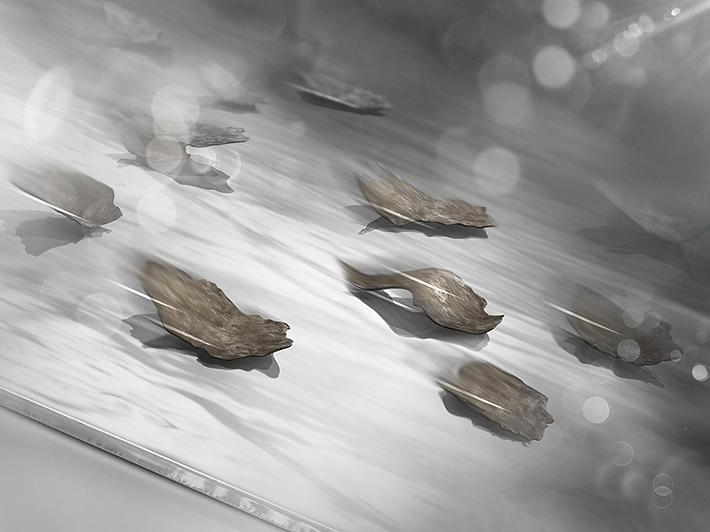 Leaves bacteria no place to hide
Because the toilet rim provides ideal hiding places for bacteria, Grohe has come up with the "rimless" bowl. So it's easy to keep your ceramic germfree and spotless.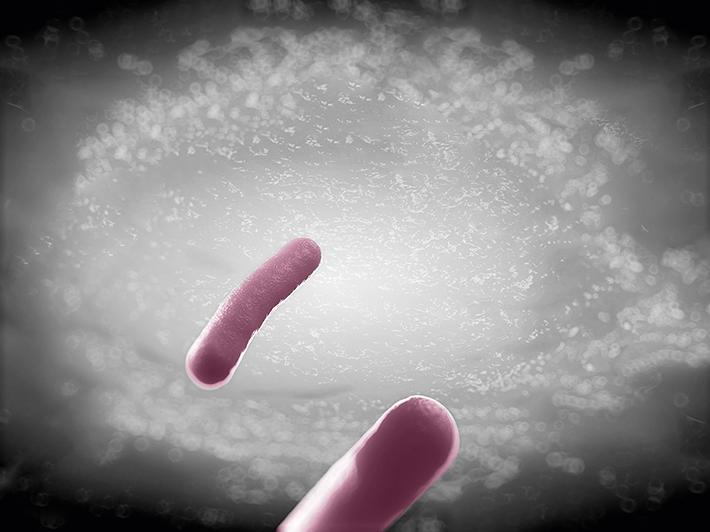 Stops bacteria in their tracks
A 99.9% germfree environment – that's HyperClean: an advanced surface coating that uses naturally anti-bacterial silver ions to inhibit germs and prevent stains and odour.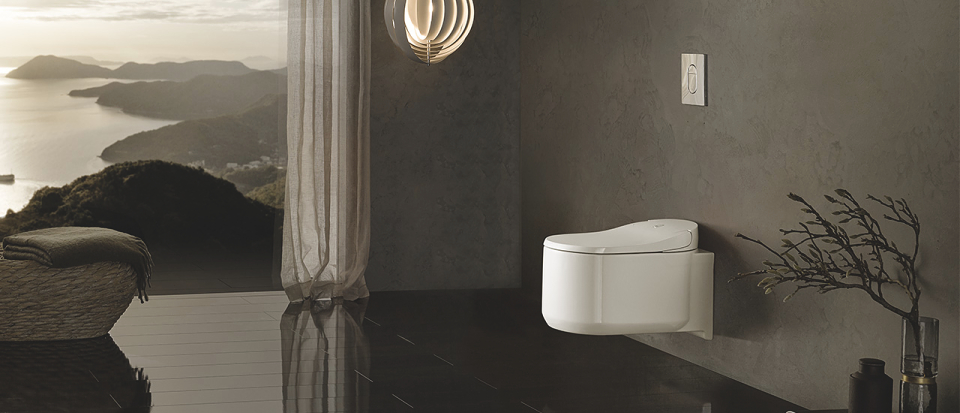 ENJOY A WEALTH OF BENEFITS JUST FOR YOUR WELLBEING