GROHE COLORS: AS INDIVIDUAL AS YOU ARE
Bathrooms are a personal space, where you can be your true self. This is why the design of your bathroom should match your unique style and personality! Whether you like shiny or brushed, modern and colorful, or classical chrome, you should choose color solutions that last.
GROHE COLORS
LONG LASTING FINISHES
AS INDIVIDUAL AS YOU ARE
With Essence complete bathroom solutions, in combination with matching Euphoria shower systems, Smartcontrol trimsets and flush plates, you can unleash your creativity and choose between 8 different finishes in shiny, brushed or matte. With GROHE, you never have to compromise on Design and Durability: You can have it all - for a long-lasting bathroom design, perfectly matched for you.
FIND YOUR COLOR CHOICE
MATCHING YOUR PERSONAL TASTE
Supersteel
Upgrade your bathroom from chrome to the highly durable PVD Supersteel finish, with its brushed matte look.
Discover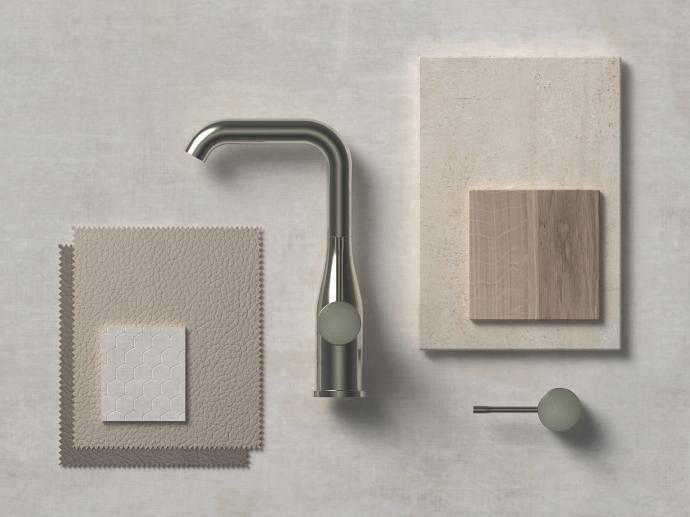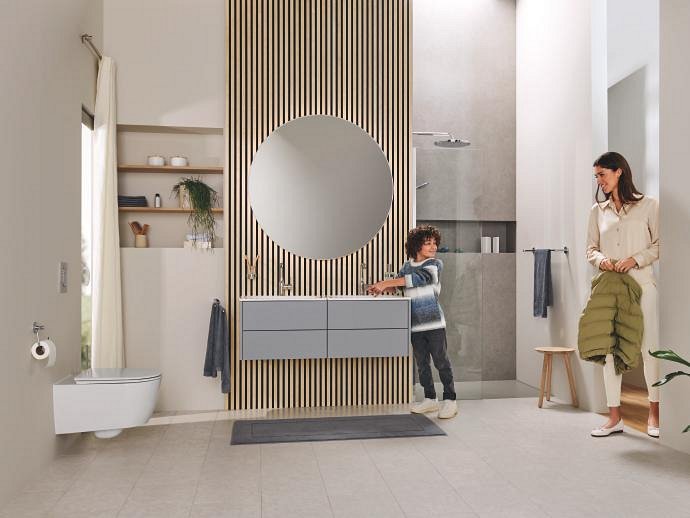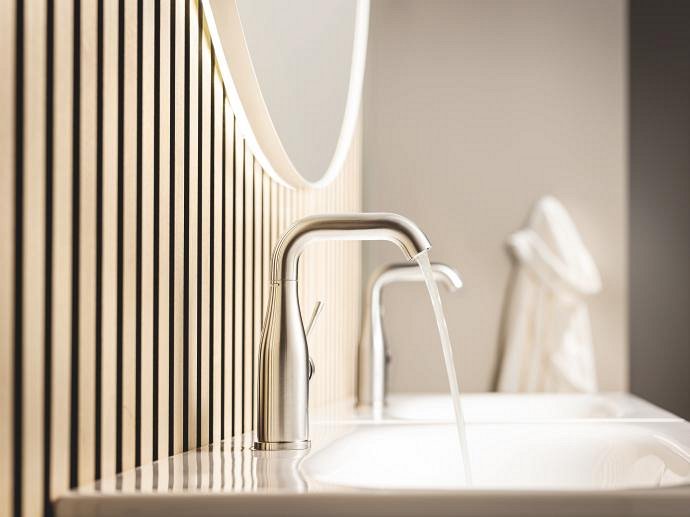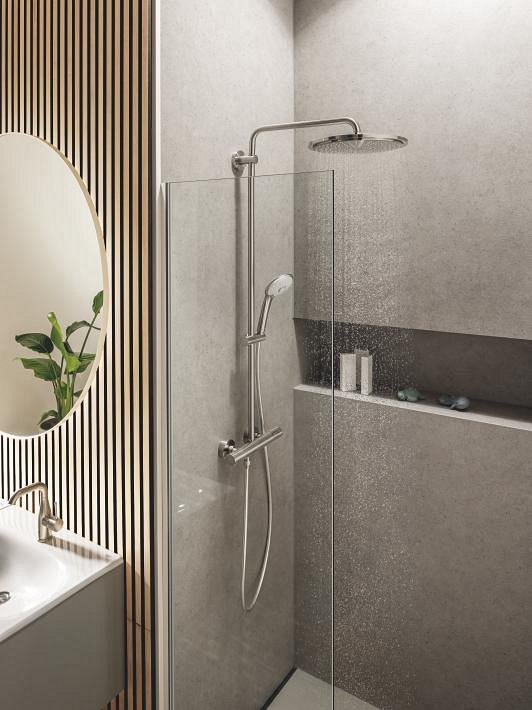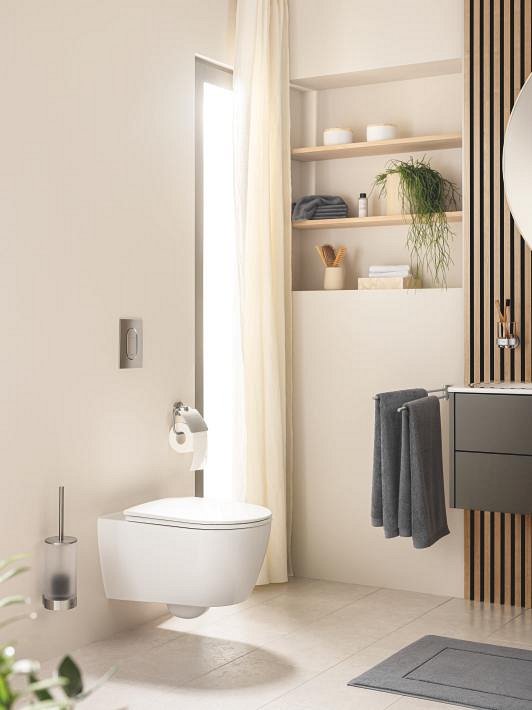 WARM SUNSET
Give a warm look to your bathroom with the long lasting PVD finish Warm Sunset: available in both brushed and shiny finishes.
Discover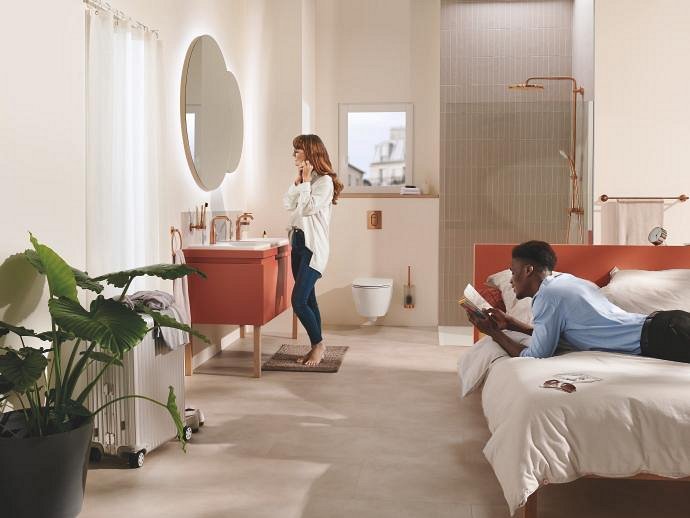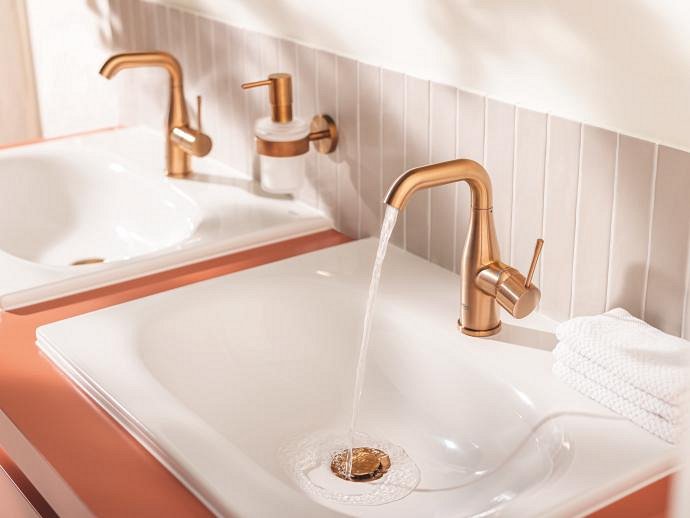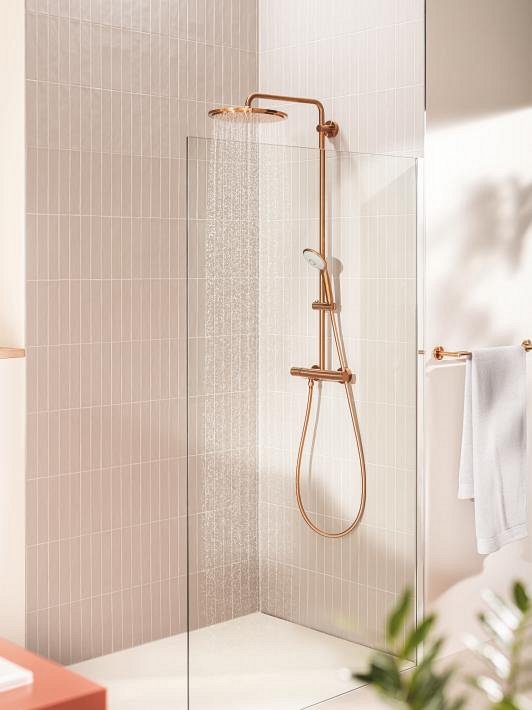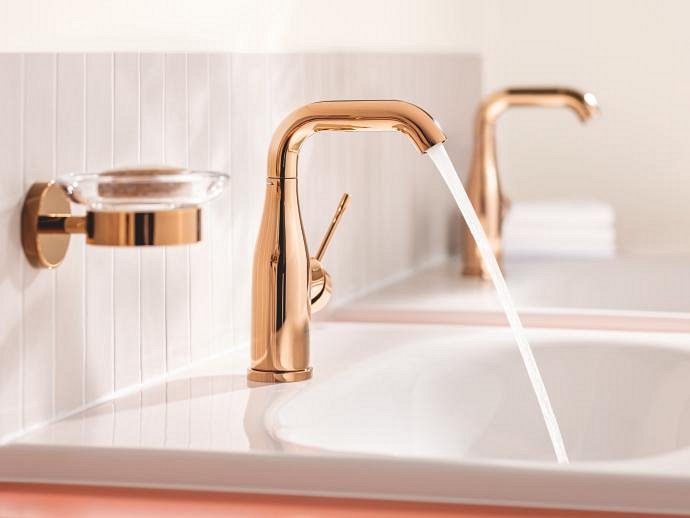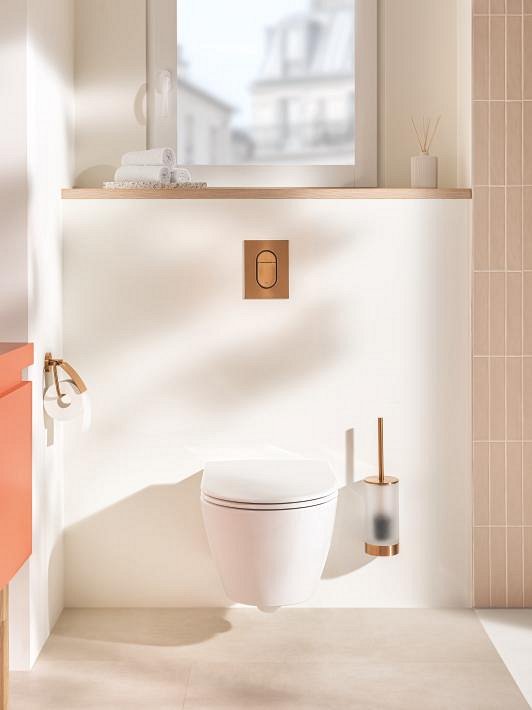 HARD GRAPHITE
With the PVD brushed Hard Graphite you can immerse yourself in an architectural environment for a contemporary bathroom that expresses your unique taste.
Discover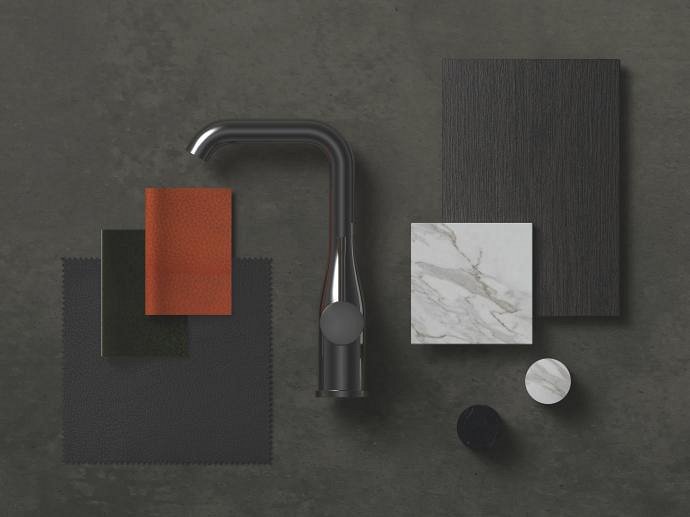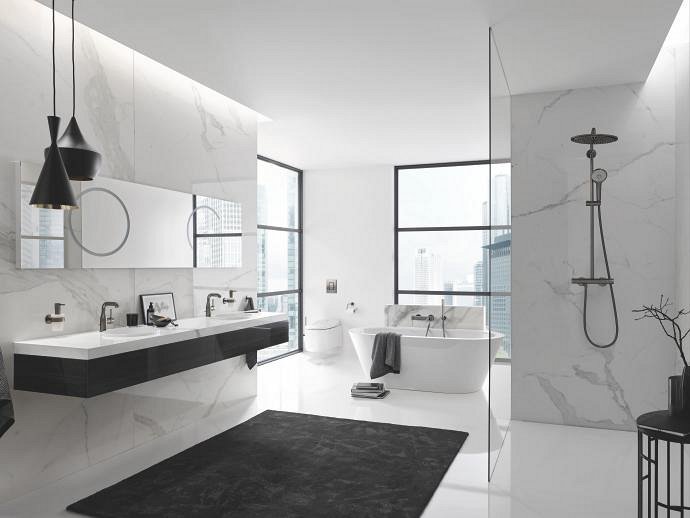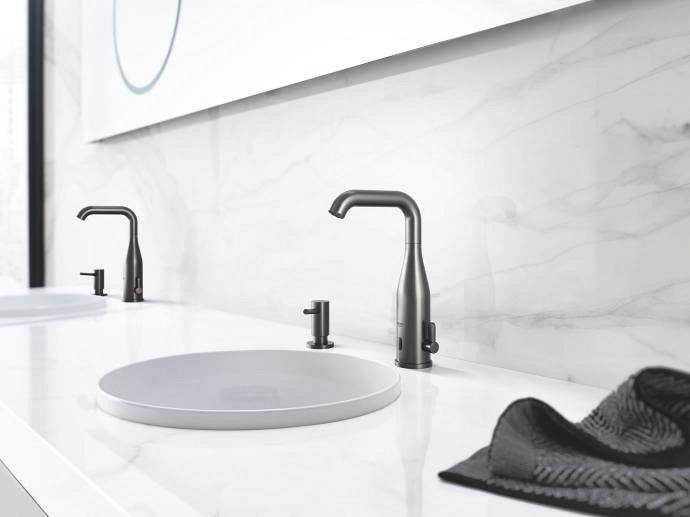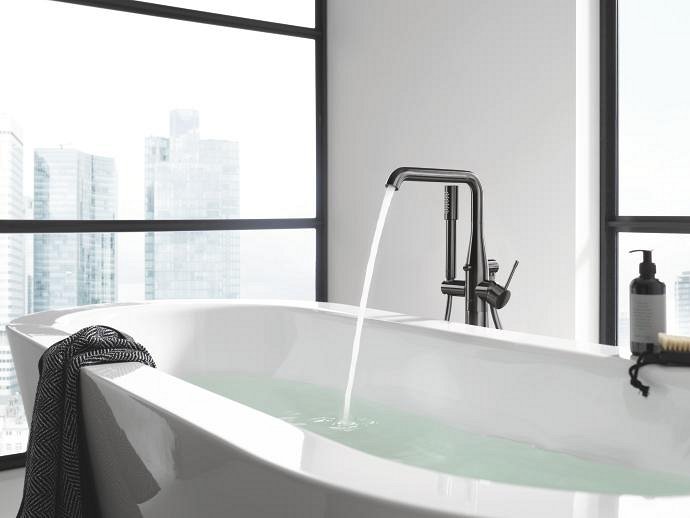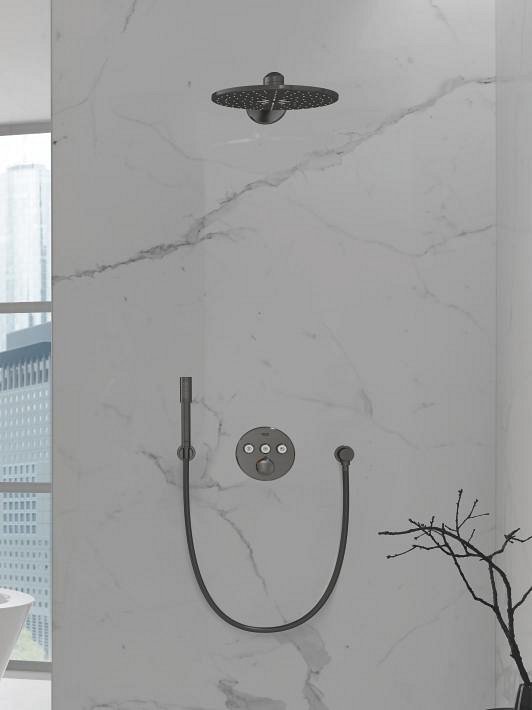 Cool Sunrise
Choose the highly durable PVD finish Cool Sunrise, available in brushed and shiny finish, to provide your bathroom with an elegant and timeless look.
Discover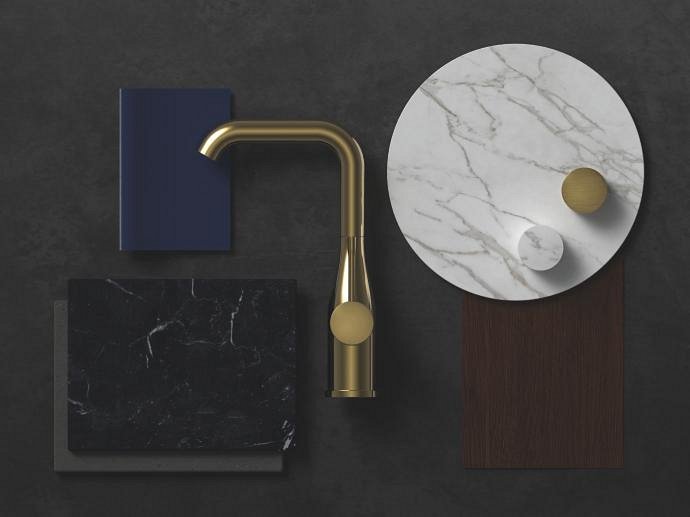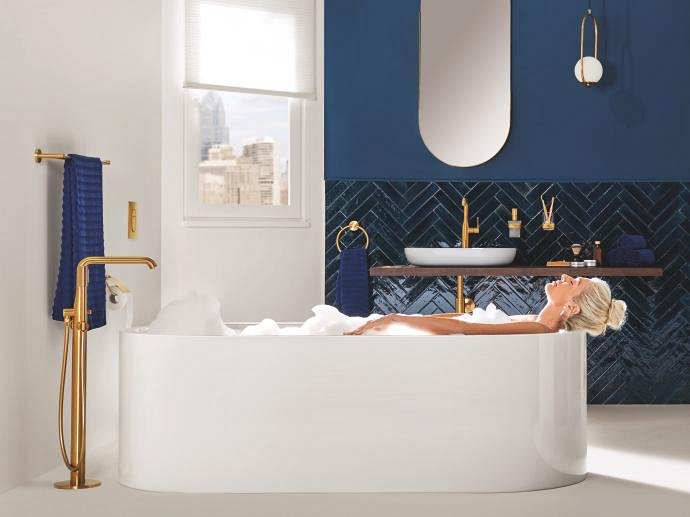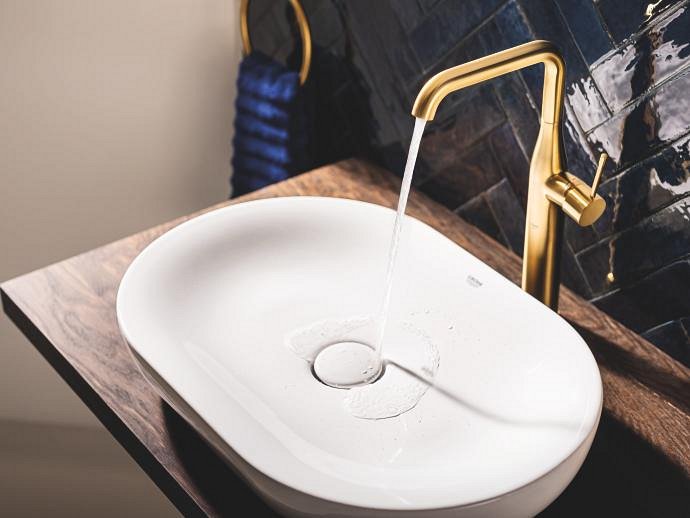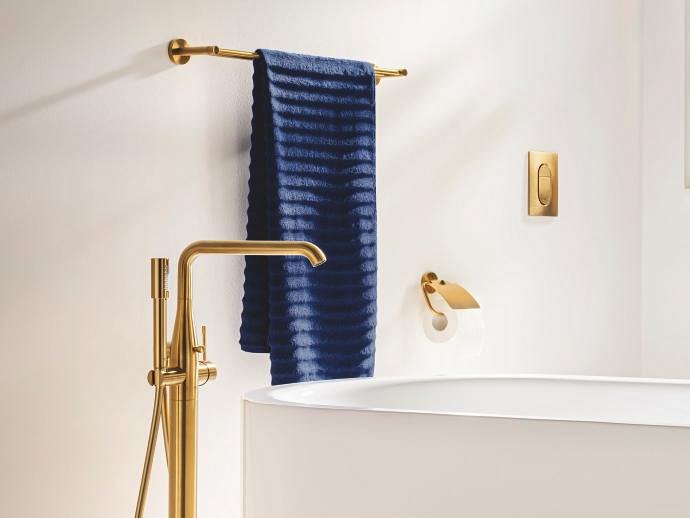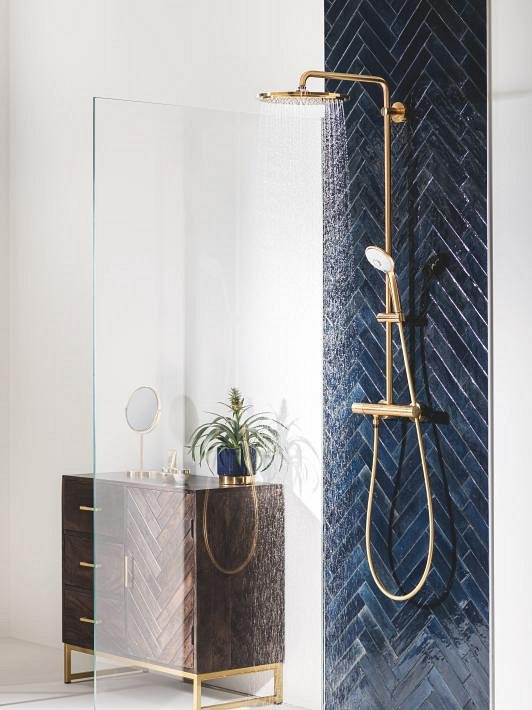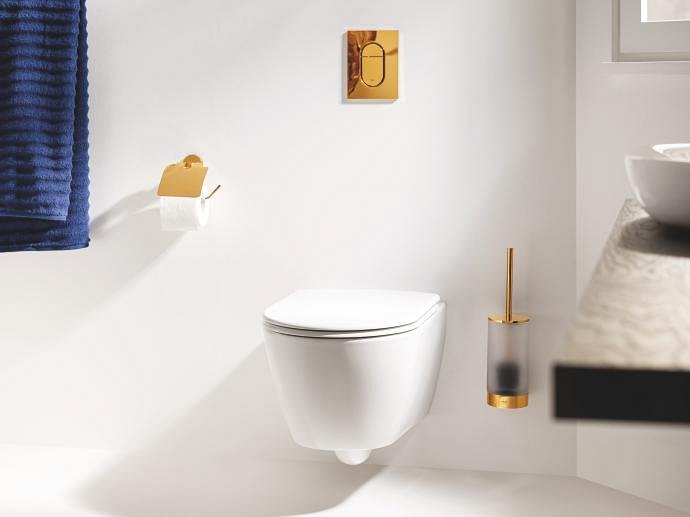 PHANTOM BLACK
With Phantom Black, GROHE Professional offers a sophisticated darker color option which at the same time guarantees lasting durability.
Discover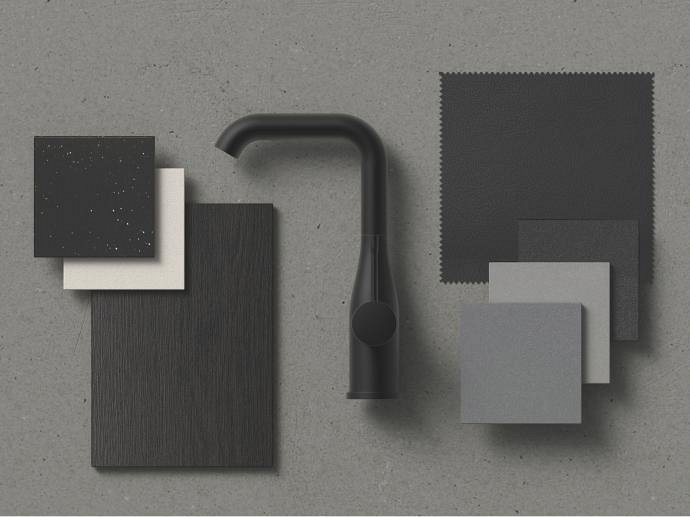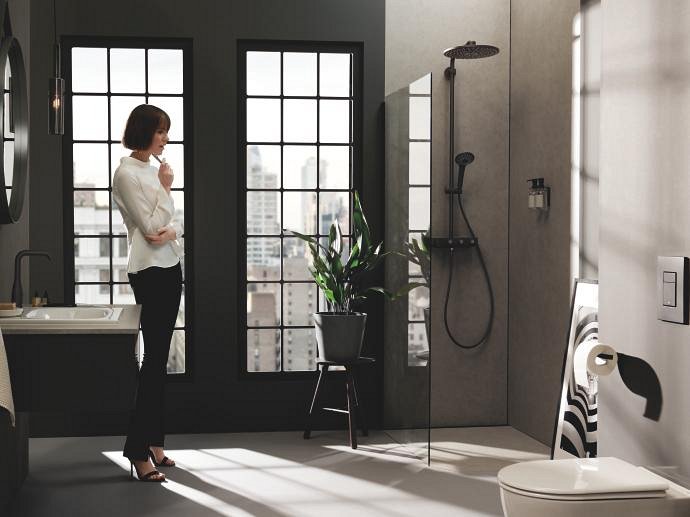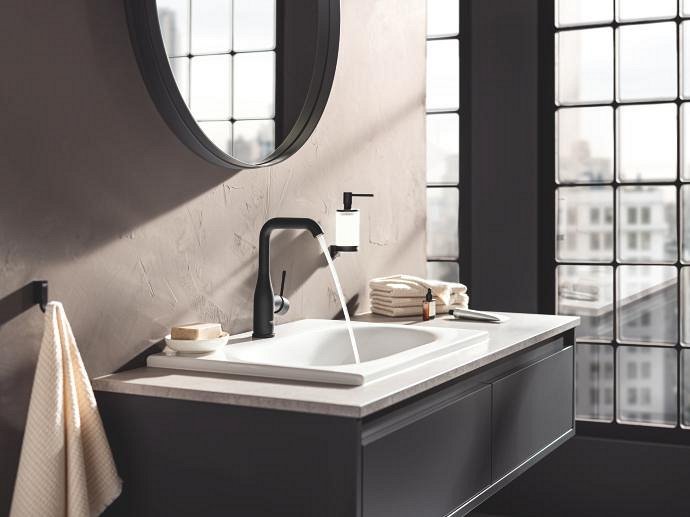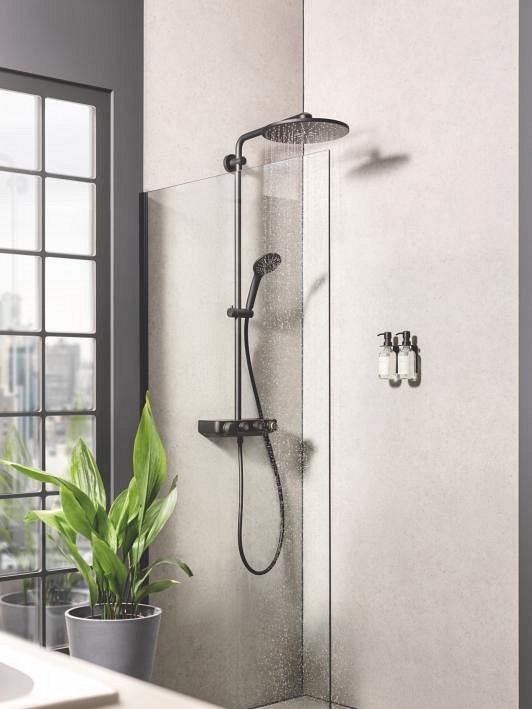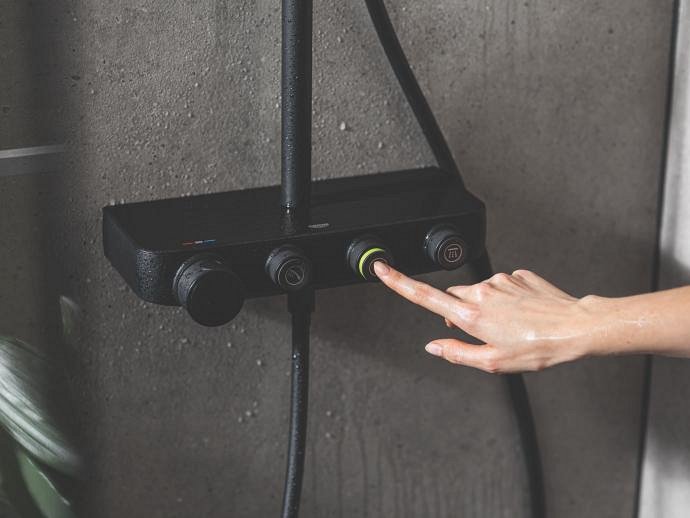 THE TECHNOLOGY
BEHIND THE QUALITY
With GROHE, you can be assured of Quality and Design. As a result of the GROHE PVD in-house technology, you can enjoy both without compromise. Discover the production process behind these long-lasting colors and make your preferred color choice with peace-of-mind.