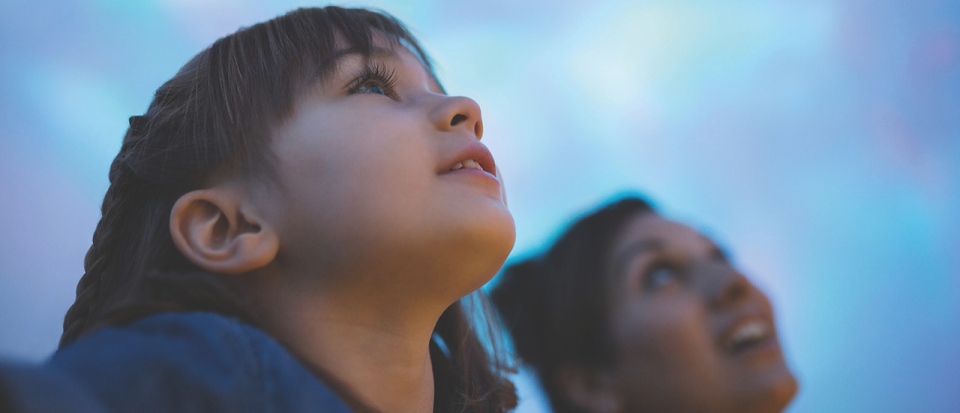 CONTINUED SUCCESS: GROHE EXCEEDS SUSTAINABILITY GOALS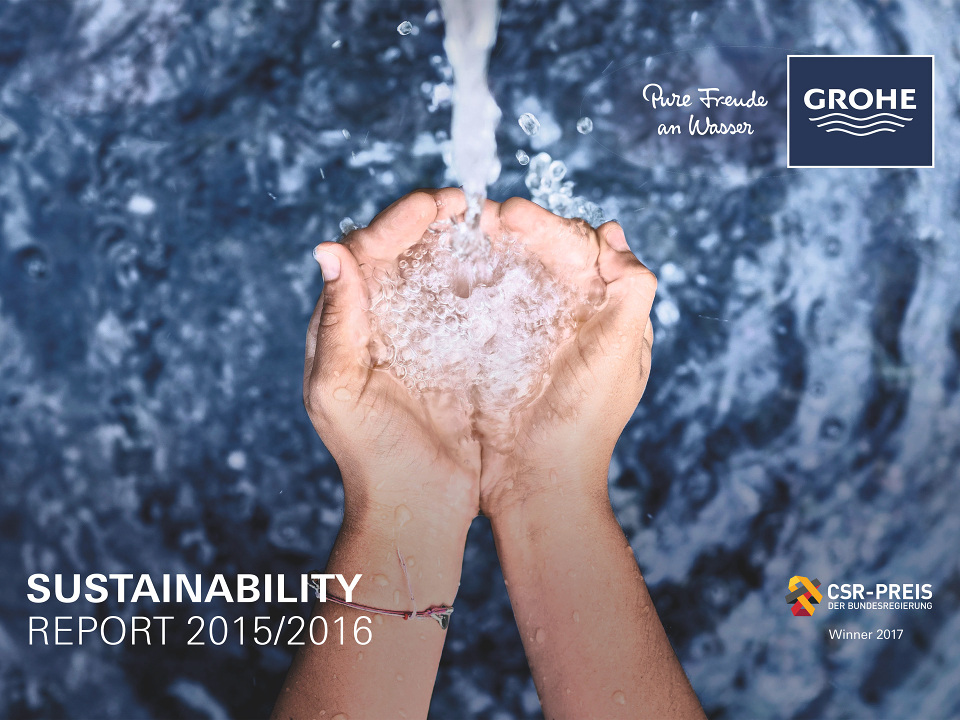 GROHE´s sustainability performance is above target.
Sustainability is an integral part of GROHE's strategy which focuses on efficient growth and follows a 360-degree sustainability approach, which equally includes employees, suppliers, customers, processes, products and our contribution to society.
Mission, values, strategy and organisation – GROHE, as a leading global brand for complete bathroom solutions and kitchen fittings, has now published all relevant information on its sustainability approach in a second official report.
Committed to protecting water, our invaluable resource: GROHE has won valuable awards in recent years for its commitment to sustainability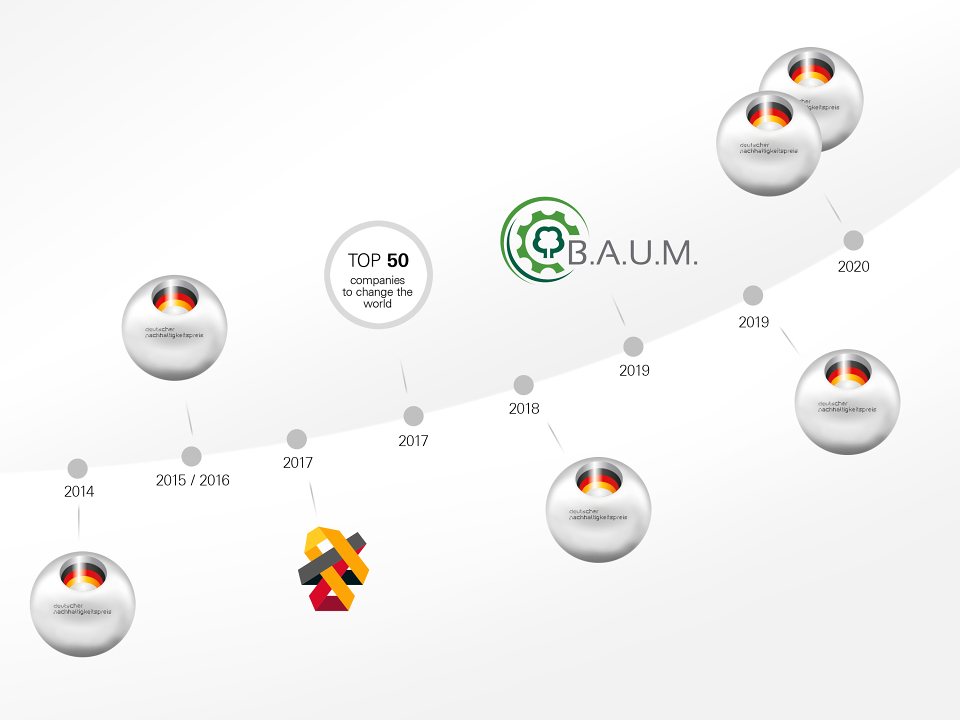 GROHE has received numerous awards for its commitment to sustainability in recent years.
The sanitary brand achieved 5 top rankings at the German Sustainability Award. At the German Sustainability Award 2021, GROHE was honoured twice: For its GROHE Blue water system, the brand received the first German Sustainability Award Design in the "Icons" category and was also the winner in the transformation field "Resources".
In 2017, GROHE was acknowledged with the CSR Award of the German Federal Government. In the same year, the US business magazine Fortune included GROHE in the "Change the World" ranking – as the only German company. The list includes 50 international companies whose business strategies have a demonstrably positive impact on society.
In September 2019, GROHE CEO Thomas Fuhr was honoured with the B.A.U.M Environmental and Sustainability Award of the corporate network B.A.U.M. The B.A.U.M. Environmental and Sustainability Award is one of the most important sustainability awards in Germany.
Commitment to sustainability now demonstrated with even greater transparency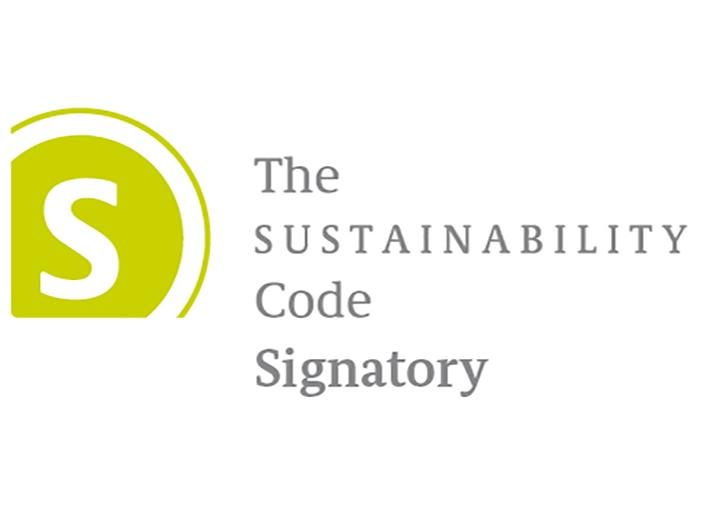 GROHE is the first manufacturer in the sanitary industry to issue a declaration of conformity with the German Sustainability Code
WATER ENJOYMENT - WITH A CLEAN CONSCIENCE
The GROHE sustainability brochure informs you comprehensively about all sustainable GROHE products and technologies as well as GROHE's commitment, which is undertaken outside our core business.