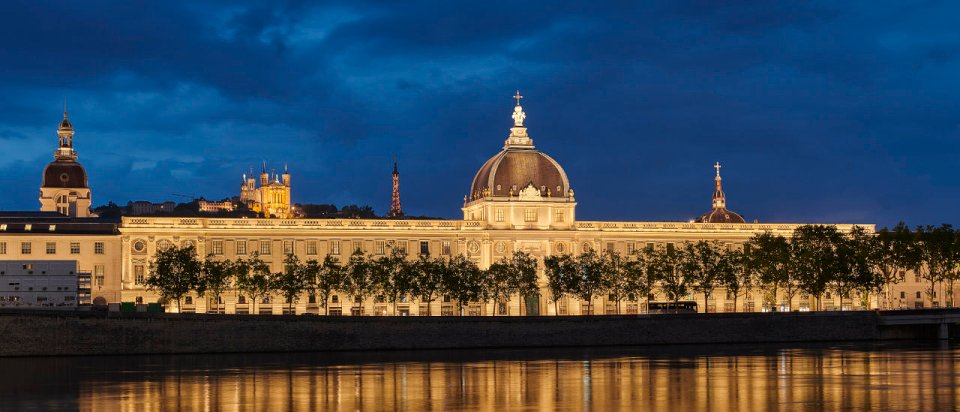 DELIVERING THE FINEST GUEST EXPERIENCES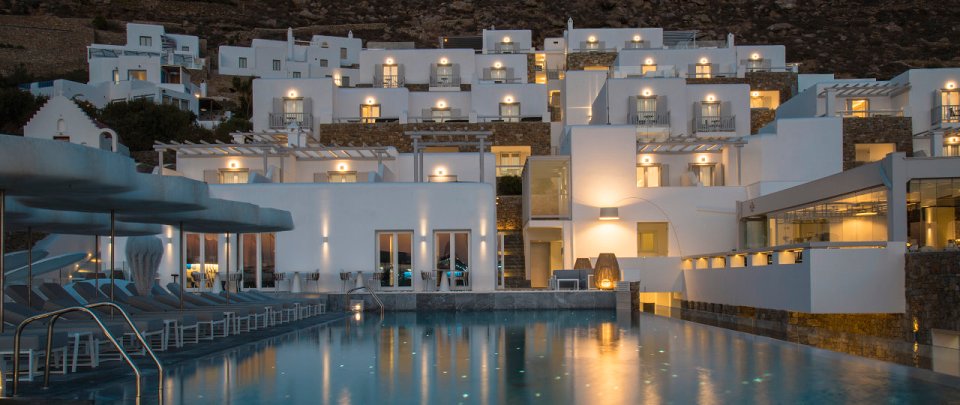 DELIVERING THE FINEST GUEST EXPERIENCES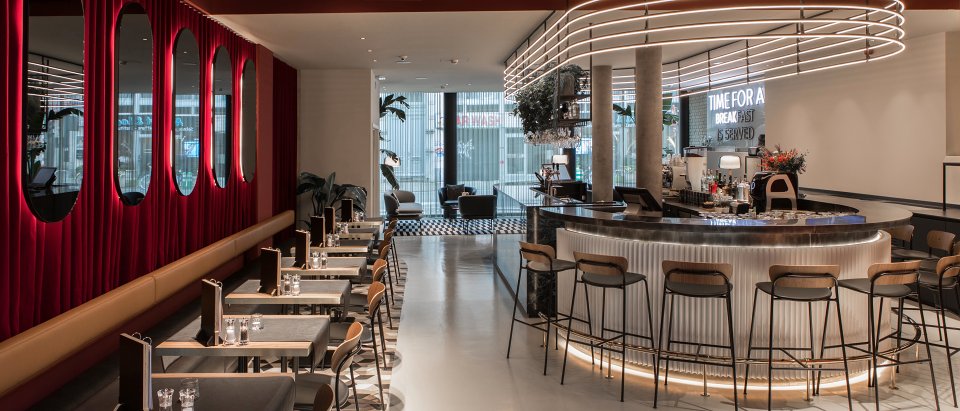 DELIVERING THE FINEST GUEST EXPERIENCES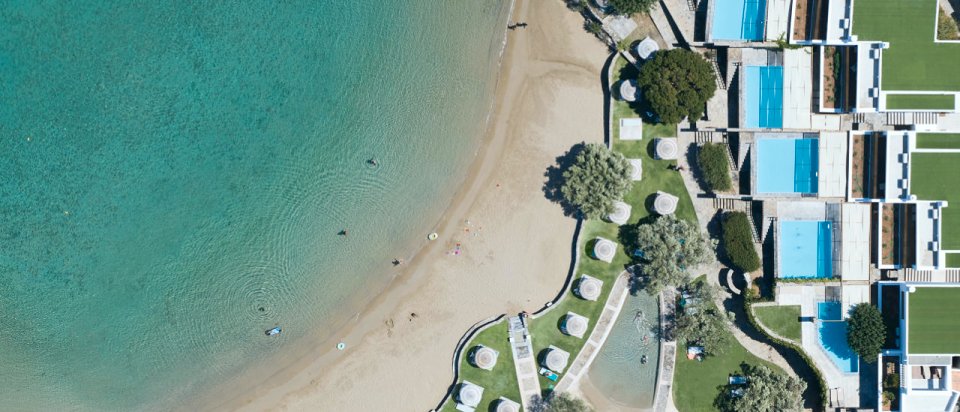 DELIVERING THE FINEST GUEST EXPERIENCES
Your global partner for every hotel and hospitality project
The hotel and hospitality sectors are built around a shared passion to create and deliver the finest guest experiences. Truly memorable visits require each and every interaction to be first-class – each and every time.
GROHE understands this. That's why our products can be found in hotel developments all around the world – we work with the largest international hotel chains to the smallest, independent boutique hotels. We partner with developers on both renovation and new build projects in every segment – from economy to upscale, lifestyle, luxury and long stay hotels – our comprehensive range of price points means we can offer simple, single-supplier solutions for developments of every size.
Our complete bathroom solutions enables us to present a carefully coordinated selection of showers, mixers and ceramics – all designed with sustainability and resource efficiency in mind. GROHE SmartControl, for example, allows guests to effortlessly and instantly control both water flow and temperature – providing the ultimate shower experience with the minimum fuss and water consumption.
And, because we have a global team dedicated to the hotel and hospitality sector, we can offer advice and assistance at every stage – from the initial planning phase all the way through to the provision of a comprehensive portfolio of after sales support solutions.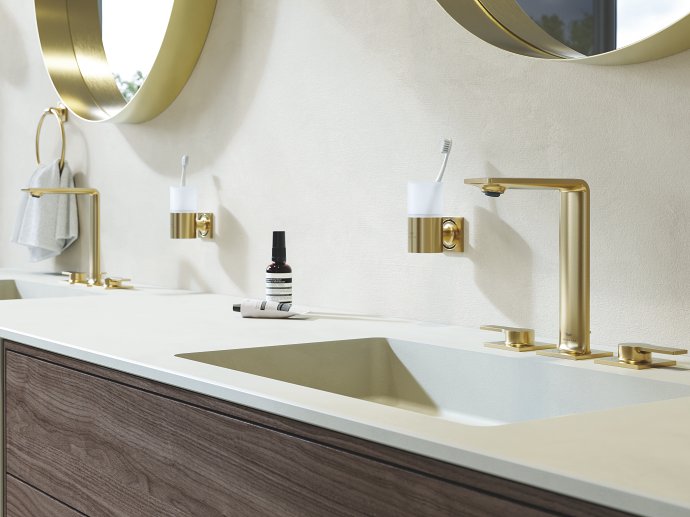 LUXURY
In the Hospitality Sector, the concept of luxury is one that continues to evolve – the process of creating unforgettable guest experiences requires a deep, ongoing commitment to understanding, anticipating and exceeding the expectations of the world's most discerning guests. Creating memorable emotional connections with clients requires meticulous standards and fastidious attention to every detail.
At GROHE we understand this: guest bathrooms must be designed and equipped to the very highest levels. The bathroom is the place where aesthetic beauty and uncompromising functionality must co-exist in harmony and sympathy. Our Atrio collection – with its purity, quality and breathtaking simplicity – is the perfect choice. Based on the most elegant geometric form, Atrio is an iconic synthesis of elegance, precision and intuitive, ease of use.
Visit our: Atrio Range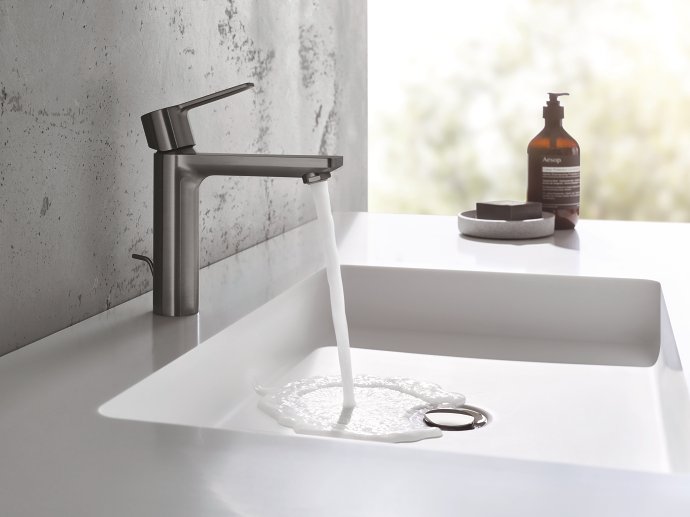 UPPER UPSCALE
In the Upper Upscale hotel segment, guests expect sophisticated surroundings and the highest standards of service. To create memorable, relaxing experiences, every interaction with clients must be considered and every touch point must be of the highest standard. Guest bathrooms are a hugely important component of the Upper Upscale hotel experience.
The GROHE Lineare range takes its inspiration from the beauty of minimalism. The design is based on the composition of two simple geometric structures – the cylindrical bodies and slim rectangular forms of the handle and spout combine to create a product that fits perfectly in the modern architectural context – and offer designers of Upper Upscale hotels the ultimate flexibility in their bathroom choices.
Visit our: Lineare Range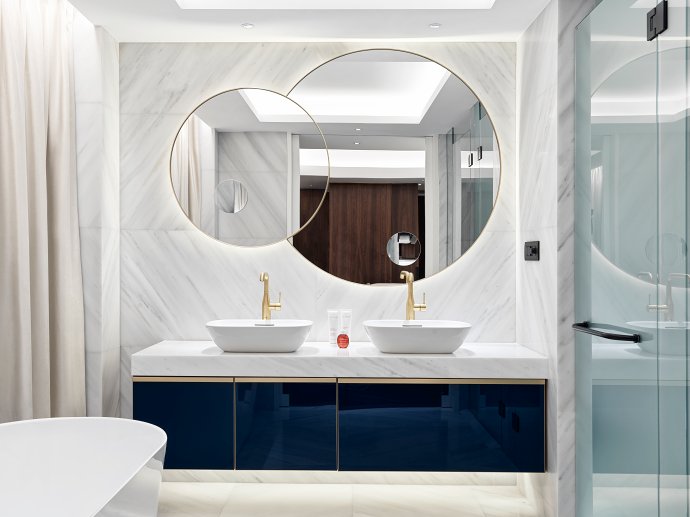 UPSCALE
In the Upscale segment, guests expect a relaxing, welcoming stay. But they are also looking for inspiration and memorable interactions. GROHE offer a complete range of bathroom solutions for the Upscale hotel segment which offer functionality, sustainability and the opportunity for designers to seamlessly realize their vision in a cost-effective, fully integrated manner.
The GROHE Essence collection is characterized by consistency – every element in the range, from shower head to basin or bath mixer, combines effortlessly into a stylish, coherent whole. The range is offered in a selection of highly durable finishes inspired by worldwide color trends allowing designers the opportunity to create distinctive, memorable bathrooms that amplify and enhance their unique concept.
Visit our: Essence with color finishes highlights Range
GROHE Plus takes its inspiration from the arc – an iconic architectural shape that offers both strength and lightness. By combining the curve of a circle and the crisp, clean planes of a cube, it presents an engaging silhouette representing strength and stability.
Visit our: Grohe Plus Range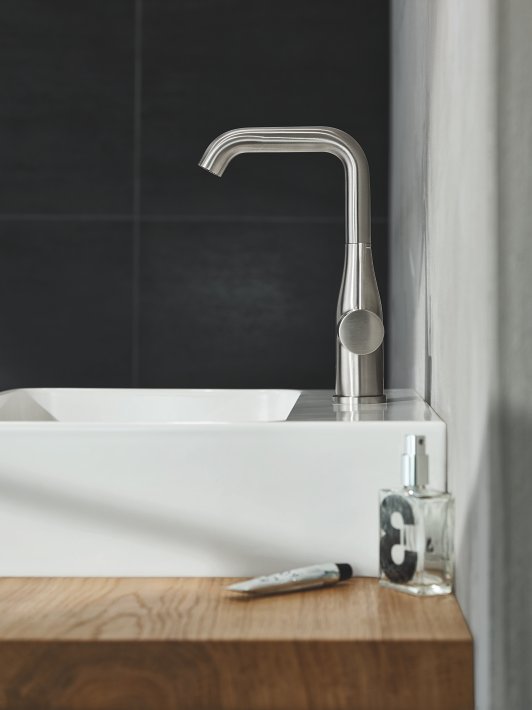 UPPER MIDSCALE
In the Upper Midscale segment guests expect a consistently high standard throughout the hotel. Whether traveling on vacation or for business, guests are looking for an efficient, seamless experience – and a relaxing, welcoming stay.
The GROHE Essence collection provides hotel designers with the opportunity to create a consistent, high quality aesthetic across all guest rooms and public spaces. Every product in the range draws on the same inspiration – and works in perfect sympathy, both functionally and visually, with complementary products from the collection.
Visit our: Essence Range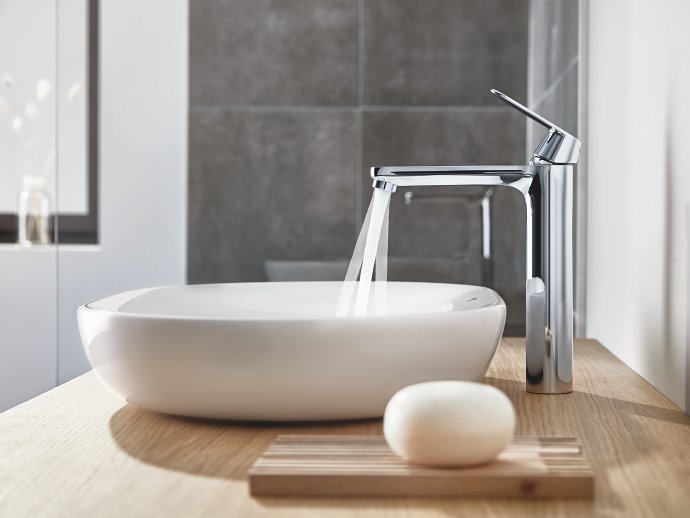 MIDSCALE
In the Midscale hotel segment, designers must balance the expectations of guests with the parameters of the project's budget. Because GROHE offers a comprehensive range of solutions at all price points, we are able to incorporate many advanced features into our Midscale collections – offering designers and specifiers the opportunity to create guest experiences with a premium, high quality feel and no compromise to either functionality or visual appeal.
The GROHE Eurosmart Cosmopolitan range focusses on the essentials. Deliberately avoiding anything superfluous the design combines modern aesthetics with excellent ergonomics and the highest functionality – incorporating proven technologies such as GROHE SilkMove ES which offers guests the option of choosing a cold-water start. Perfect for daily rituals such as teeth cleaning or rinsing hands, it eliminates unnecessary heating of water – saving both energy and precious natural resources.
Visit our: Eurosmart Cosmopolitan Range
The GROHE Eurosmart collection incorporates advanced GROHE technologies such as GROHE SilkMove and GROHE StarLight at a price point which allows Midscale hotel designers to create bathrooms that are both contemporary and functional.
Visit our: New Eurosmart Range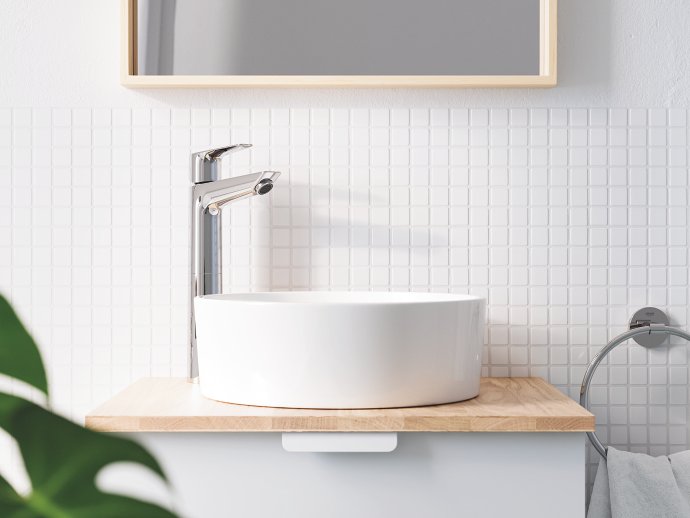 ECONOMY
In the Economy hotel segment, functionality, cleanliness and efficiency are every bit as important making the GROHE Bau collection the perfect choice. Offering sharp, modern aesthetics, the range offers advanced technologies together with high-specification materials and finishes at price points designed to work with the toughest build budgets. The range includes a wide range of basins of different sizes and mounting options making the collection perfect for both guest rooms and public washrooms.
Vist our: Bau Range