DISCOVER THE ENERGY OF LIFE
Showering is the moment we praise and look forward to. It is a moment of disconnection and joy. Time for ourselves to sing, dance, relax or dream. When we shower, there is nothing else. There is only us under the spotlight. Showering is recharging, energy and joy.
Take advantage of all the benefits of water to create your unique shower experience with GROHE. Large or extra-large, ceiling or wall-mounted, GROHE showers and thermostats come in all shapes, styles and sizes - each designed with your satisfaction and enjoyment in mind.
Start your daily energy of life with GROHE shower systems now.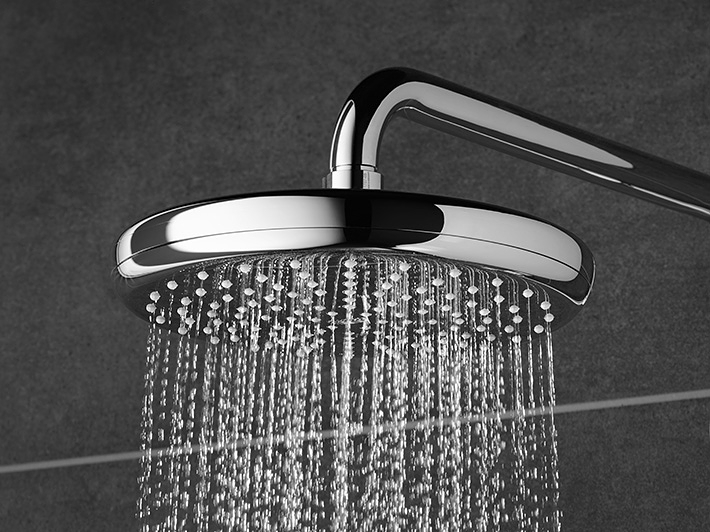 YOUR ADVANTAGES WITH OUR SHOWER SOLUTIONS
Maximum showering pleasure
Multiple spray types: relax, rinse - for an invigorating effect
Easy new installation and retrofitting
High-quality design and quality
Feel-good comfort at the touch of a button
Discover more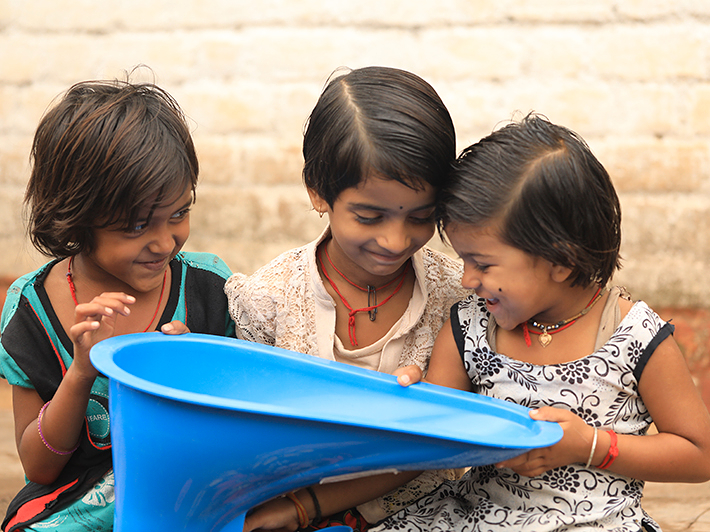 Make a Splash! Together with UNICEF, we give children access to sanitation!
Make a Splash! is a partnership between LIXIL, GROHE and UNICEF.
This cooperation aims to ensure that everyone, and in particular vulnerable children in developing countries, have access to affordable sanitary facilities and improved hygiene. With this project, the three parties want to help millions of children and their families in East Africa to fight the global hygiene crisis together. Read more about the GROHE support and donation here.
Discover more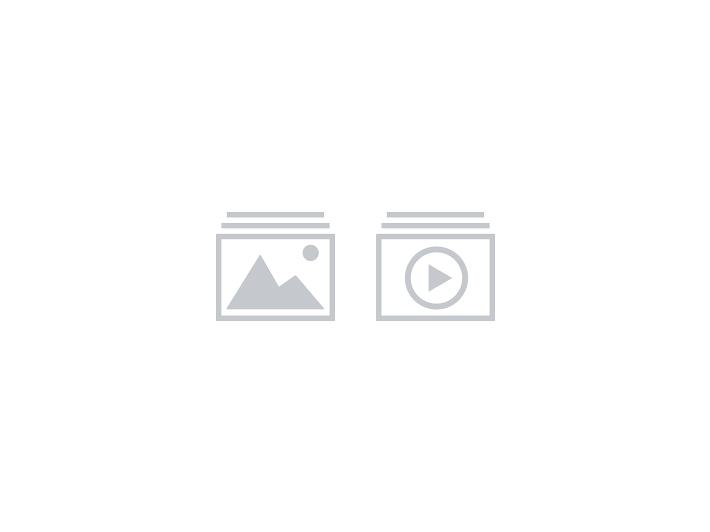 Promotion / Cash Back
TBD: Local market decision to include