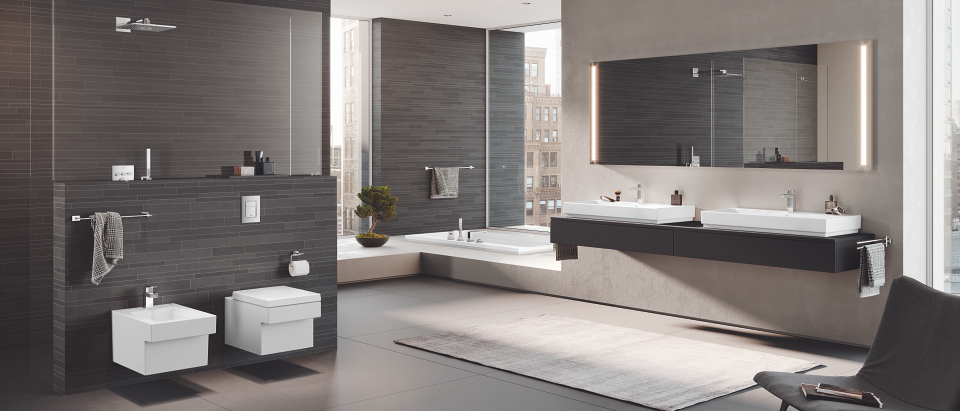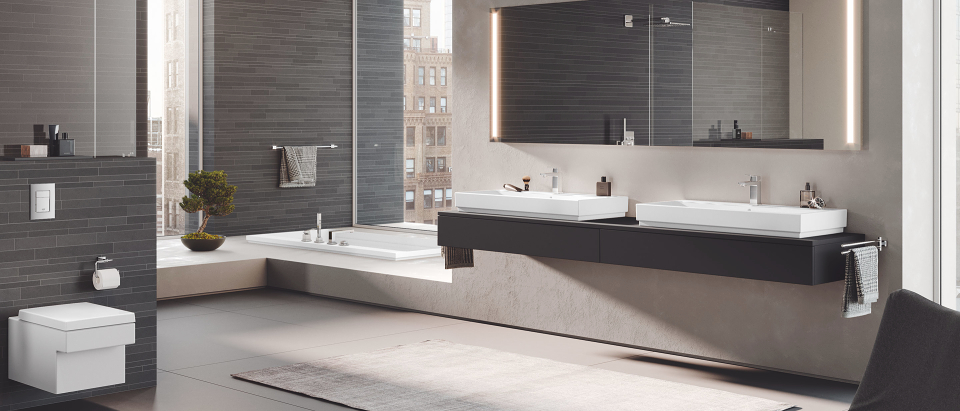 CUBE CERAMIC
A clear style statement
Make a clear style statement with the pure lines and crisp angles of a cube. GROHE's Cube Ceramic collection of bathroom ceramics is the embodiment of minimalist chic, with every element drawing inspiration from Cubist geometry. Explore a comprehensive range of basins, WCs and bidets, all manufactured in high-quality ceramic with GROHE's trademark design and engineering excellence. GROHE Cube Ceramic sanitaryware allows you to create a completely cohesive bathroom scheme using the same dynamic, architectural lines throughout – and every element combines seamlessly with various faucet lines and plates from GROHE.
Experiencing Cube Ceramic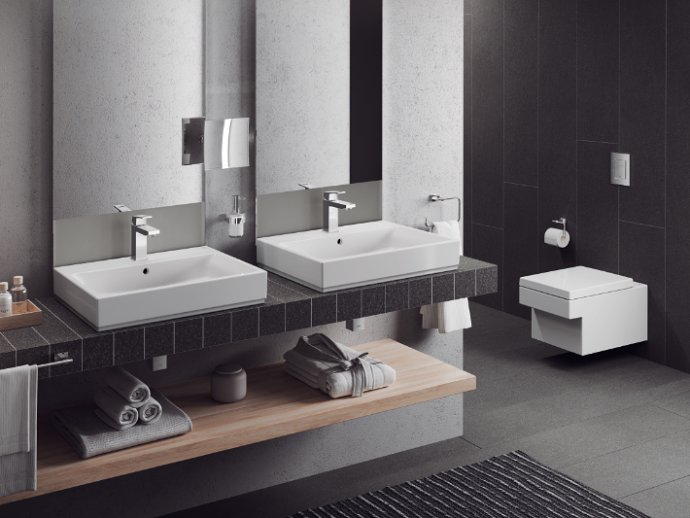 A perfect match
This range makes designing a luxurious, modern bathroom simple. For a perfectly coordinated, minimalist space Cube Ceramic also combines perfectly with four of GROHE's premium brassware ranges, including our Eurocube range of brassware, as well as Skate Cosmopolitan flush plates and Selection Cube accessories. Each mirrors the Cube Ceramic aesthetic of crisp planes and solidity to create a bathroom of timeless modern style.
Find your Perfect Match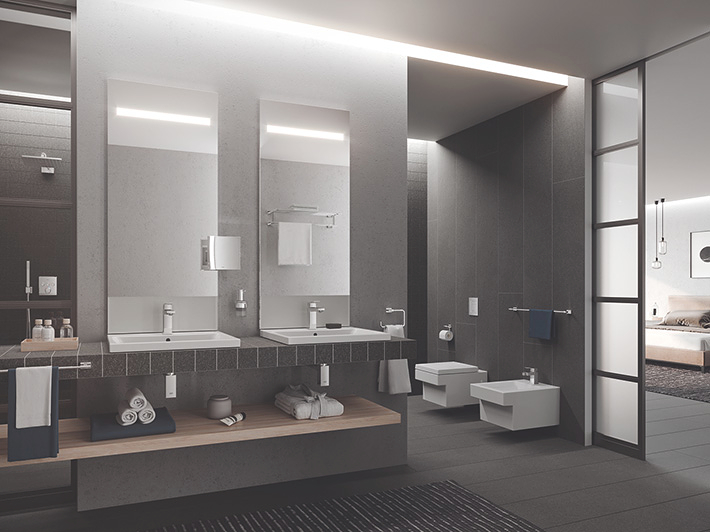 Flexible design options
With GROHE Cube Ceramic you will find all you need to create a distinctive contemporary look. Cube Ceramic basins range from luxurious extra-wide models and chic vessel basins to a cloakroom model. The WCs in the collection include wall-hung and floorstanding models, all with perfectly square proportions, right down to the seat.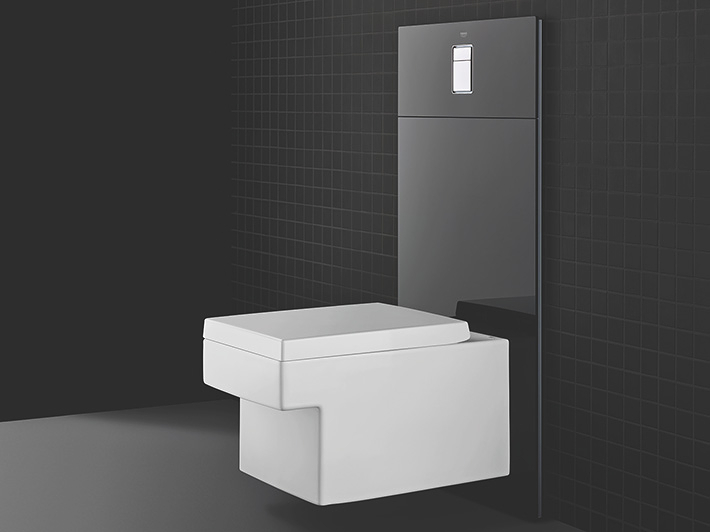 Innovative features
Enjoy comfort, convenience and peace of mind. Cube Ceramic sanitaryware has a wealth of features designed to enhance your bathroom. GROHE PureGuard coatings prevent bacteria and resist dirt for a hygienic, easy-clean finish. The WCs are designed with Rimless technology and a powerful but quiet Triple Vortex Flush. The SoftClose and Quick Release seats make cleaning even easier. Easy to maintain, GROHE Cube Ceramic matches its good looks with superlative performance.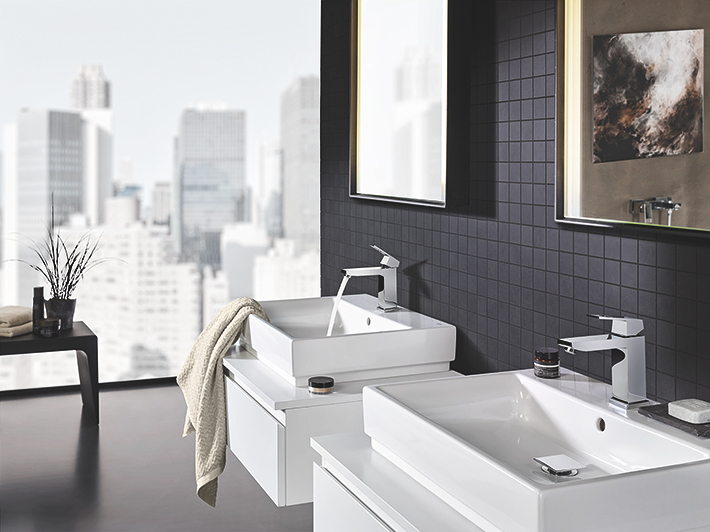 With ceramics from the CUBE CERAMIC range, you create a bathroom scheme that makes the best out of effortless chic and contemporary design. Generously proportioned, its distinctive basins turn your bathroom into a welcoming urban oasis. Take a time-off from the hectic world outside and let the shapes of the cityinspire you.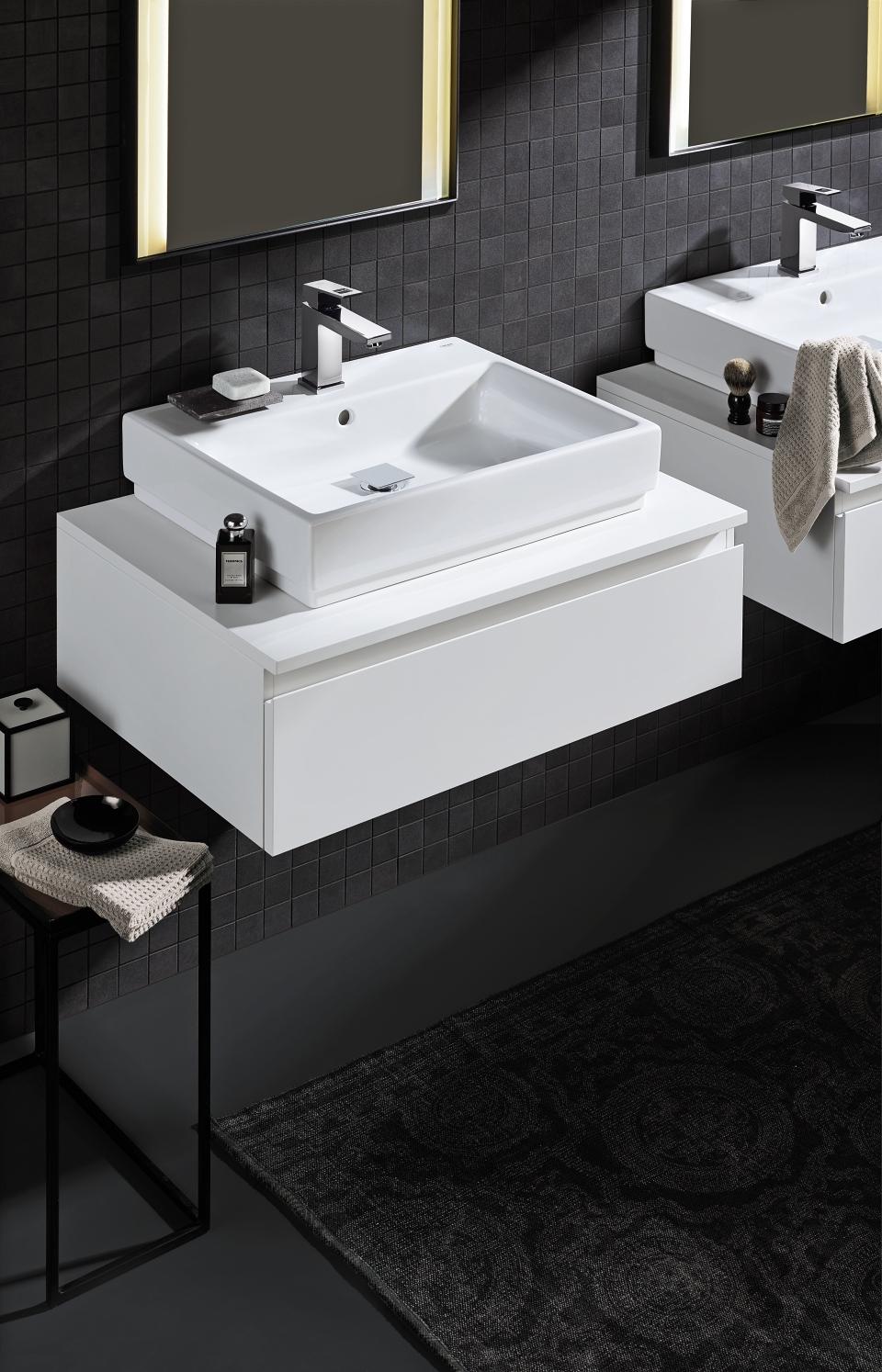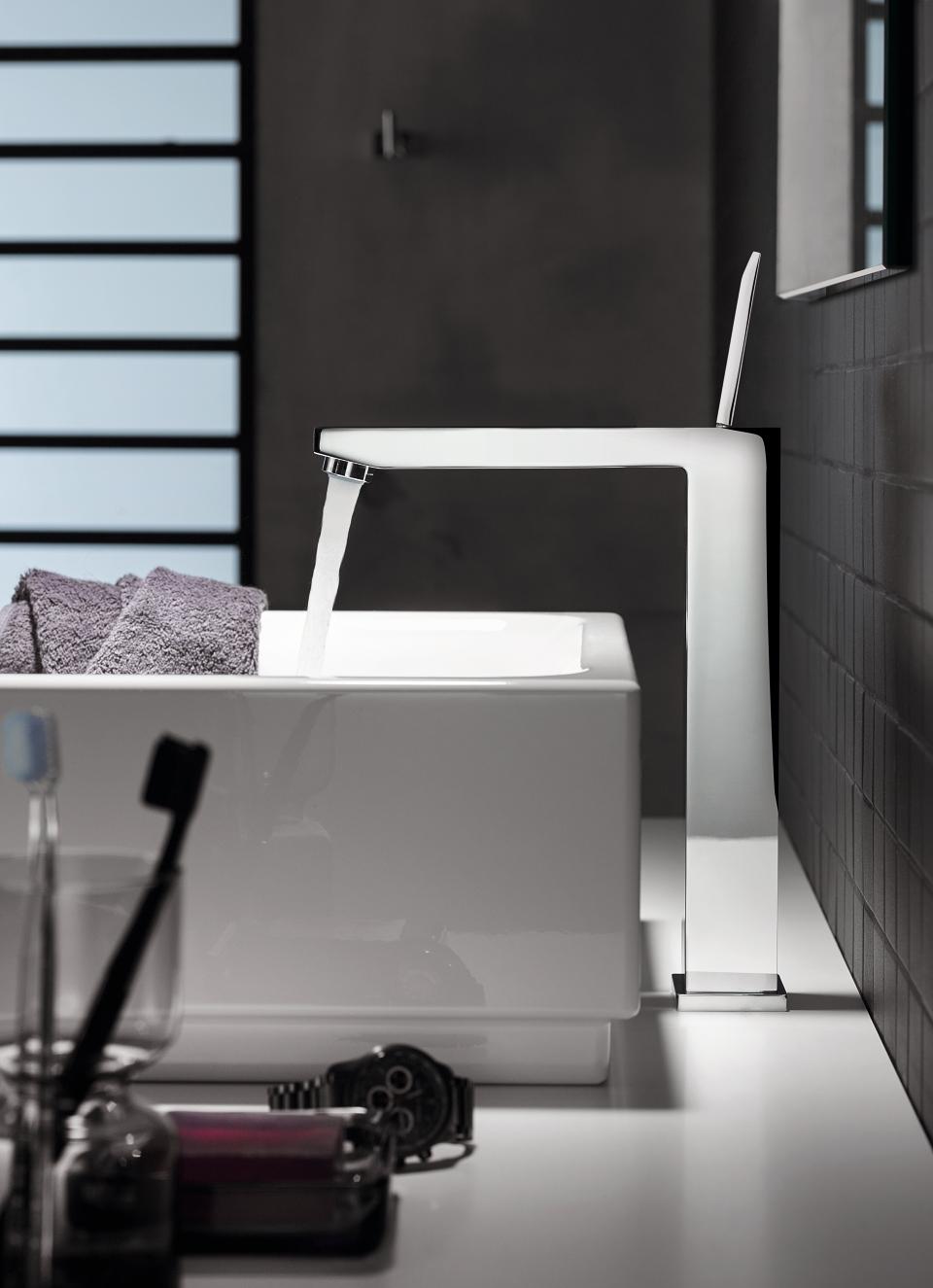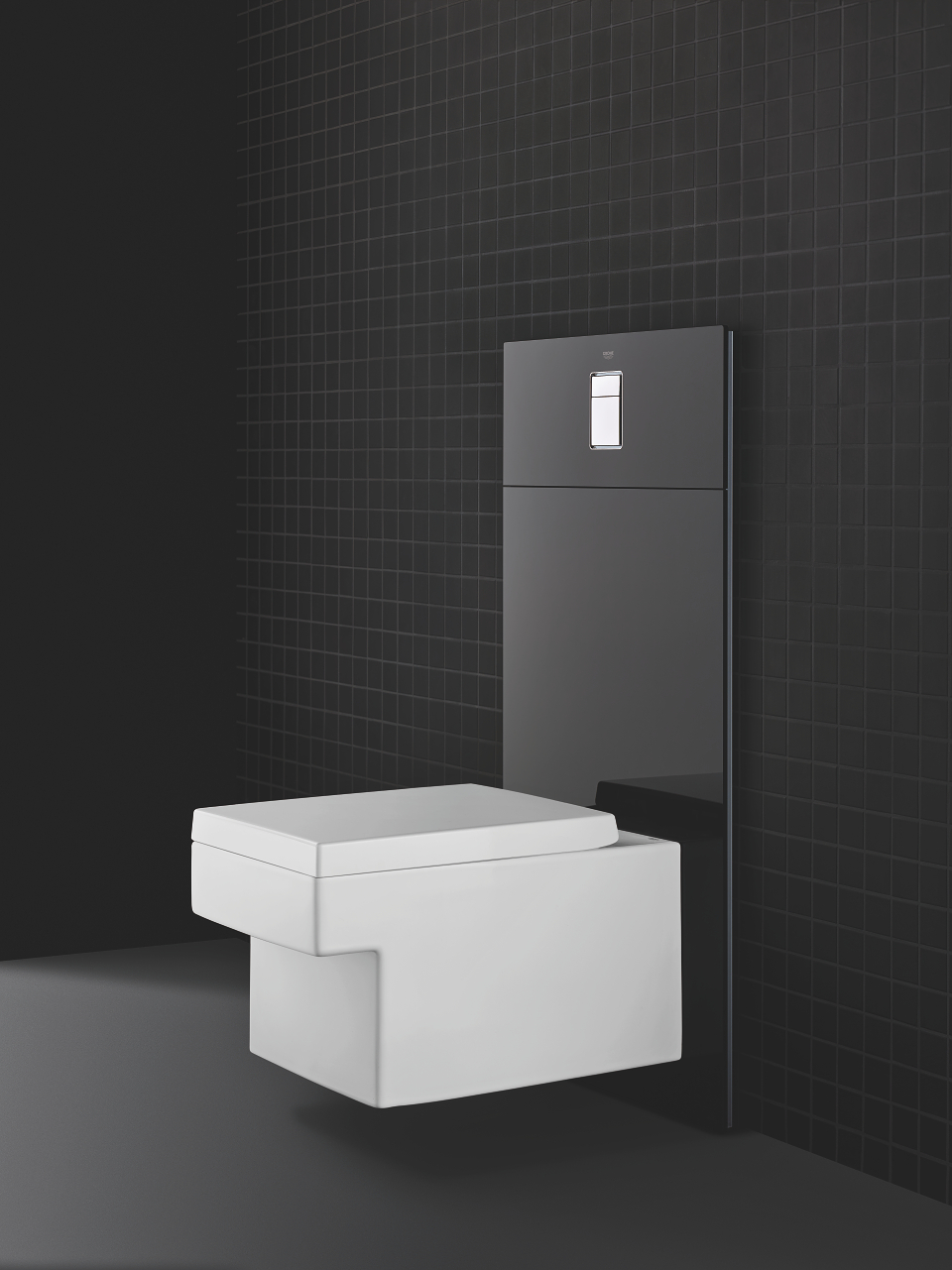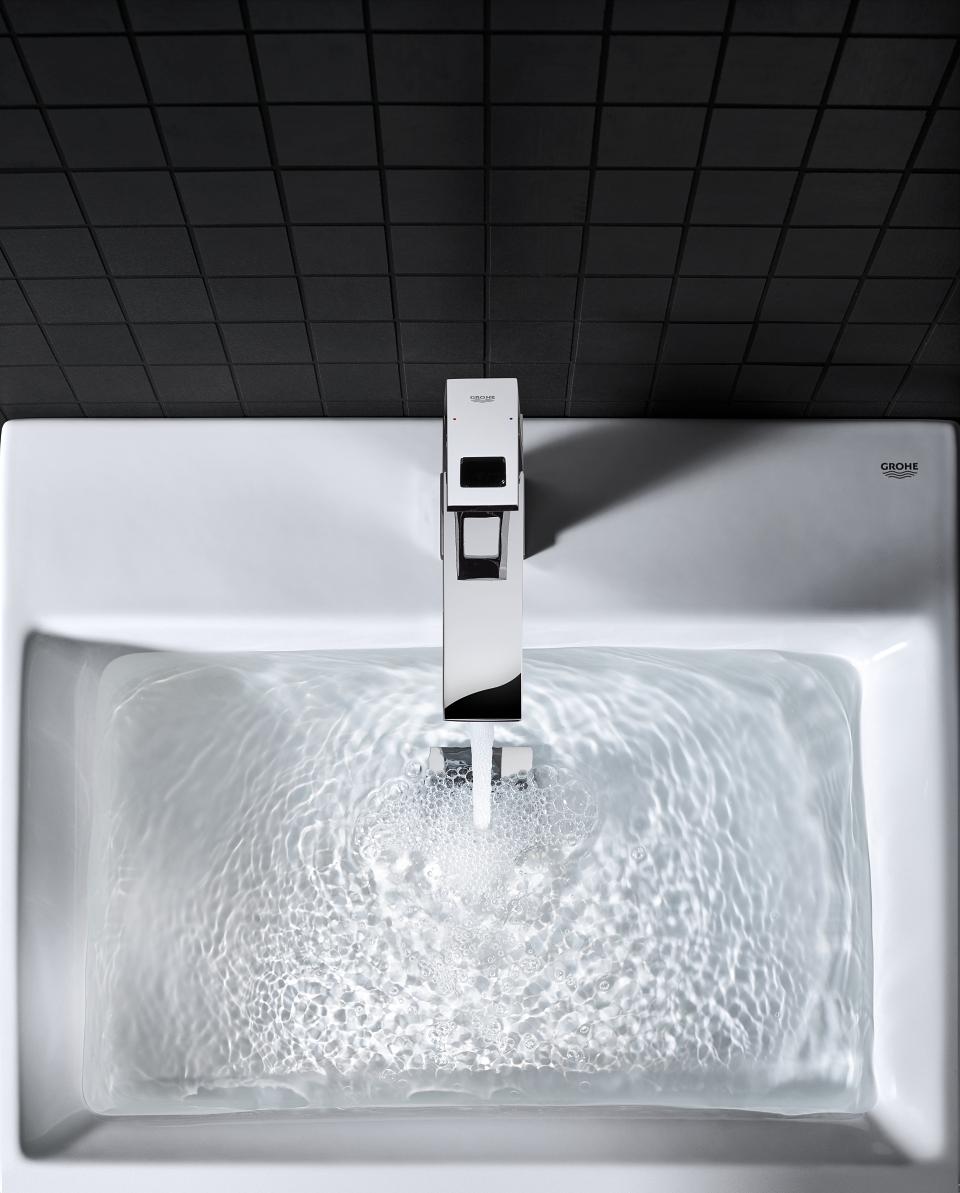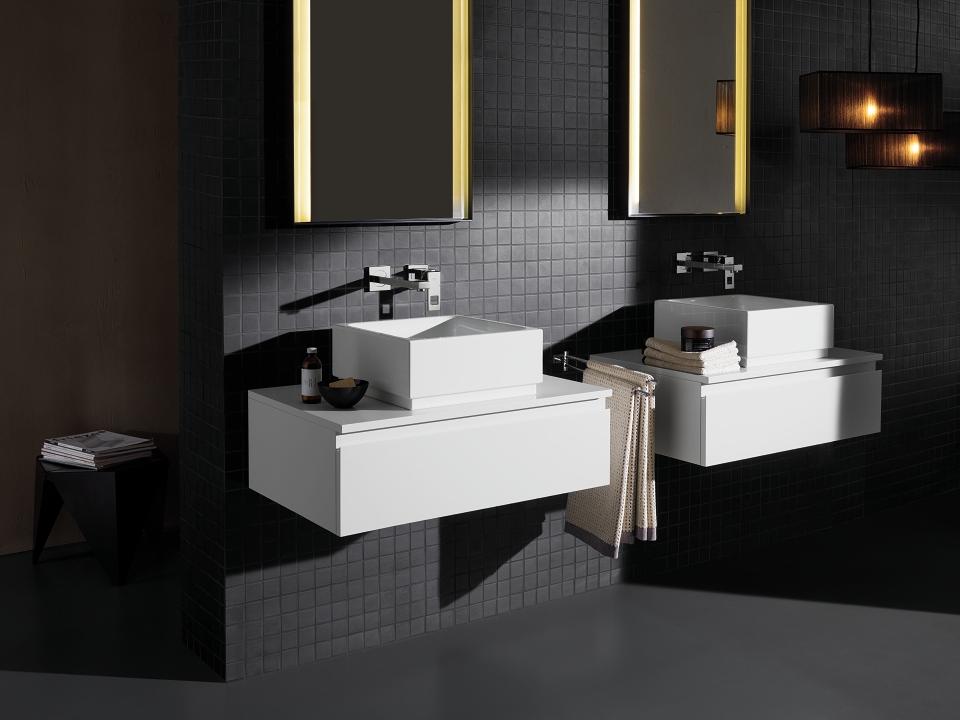 GROHE Technologies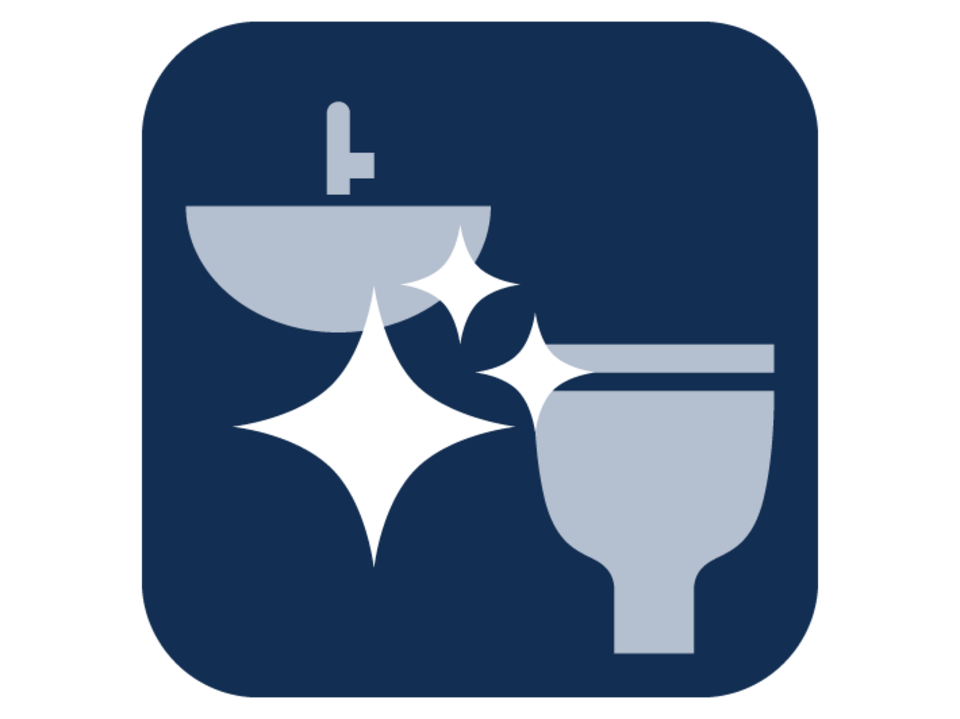 PUREGUARD
STAYS SPARKLING WHITE – NO CHANCE FOR BACTERIA AND DIRT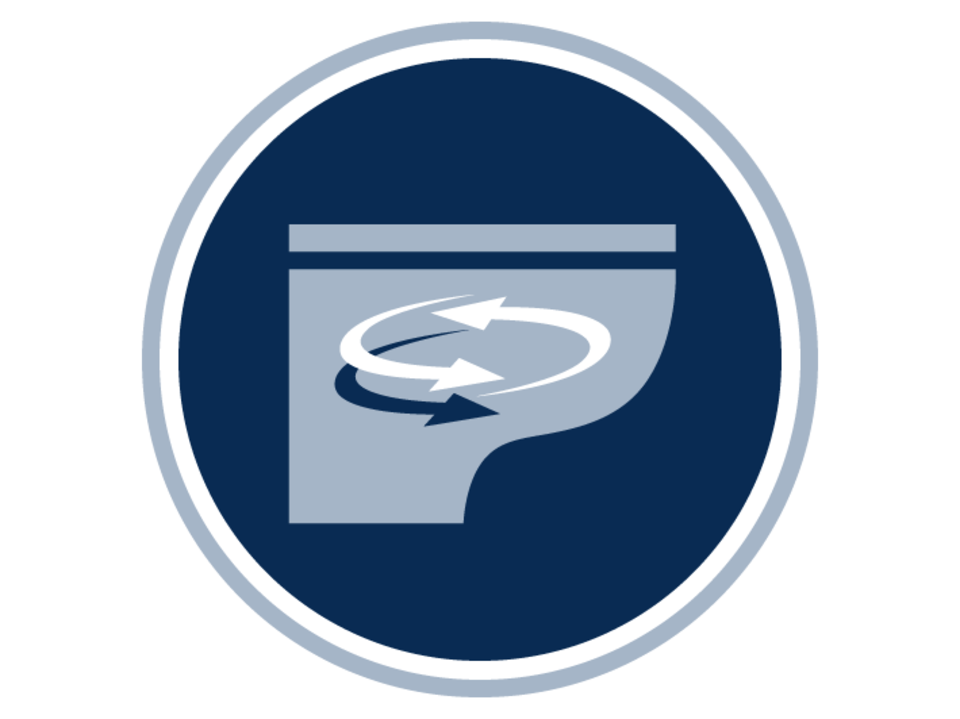 TRIPLE VORTEX FLUSH
THE POWER OF THREE: CLEAN AND SILENT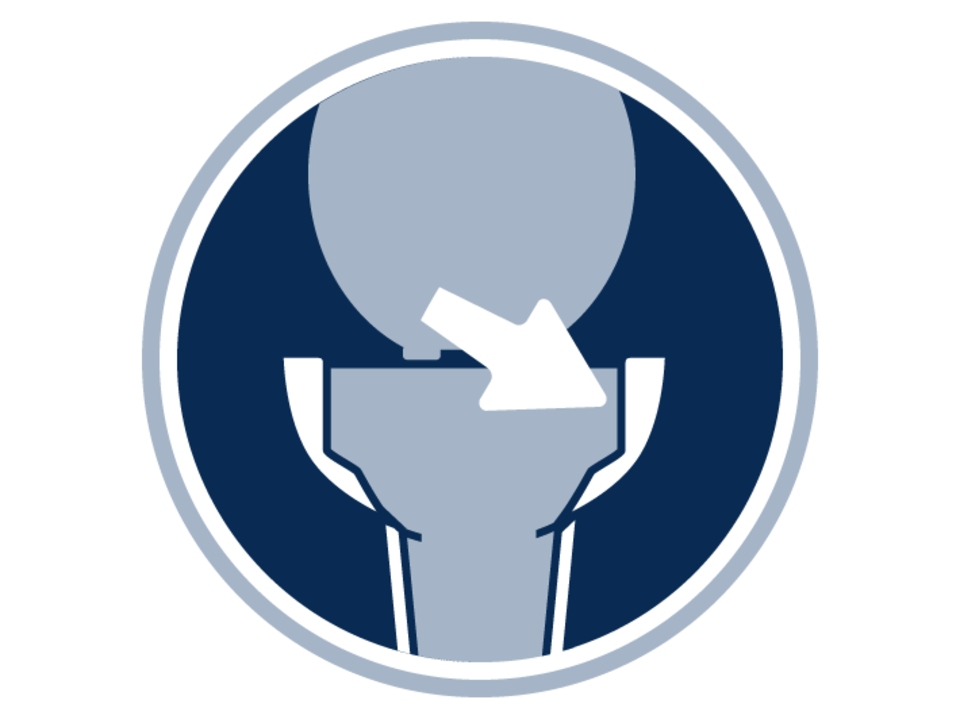 RIMLESS TECHNOLOGY
LEAVES BACTERIA NOWHERE TO HIDE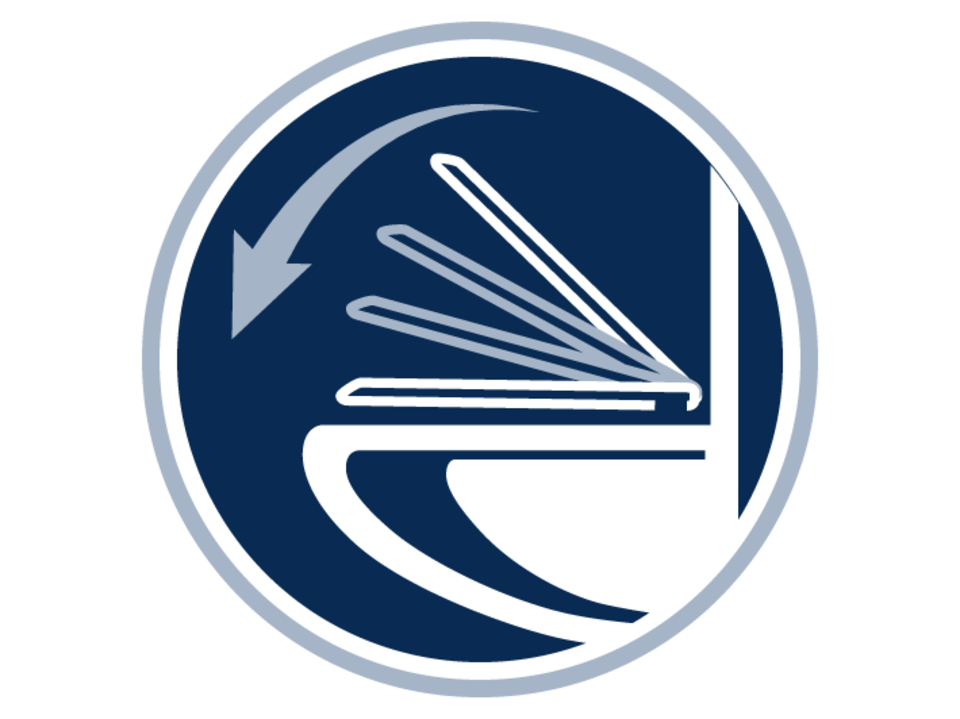 SOFT CLOSE SEAT
GENTLE AND QUIET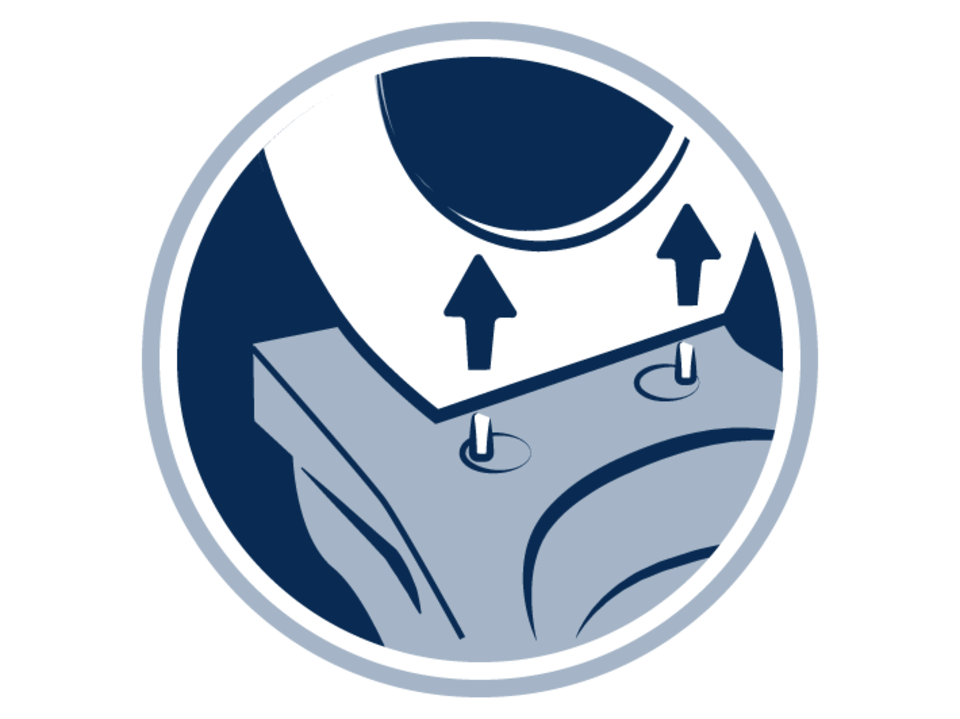 QUICK RELEASE SEAT
EASY REMOVAL FOR EASY CLEANING
WITH OUR PERFECT MATCHES YOU CAN BE SURE THAT EVERYTHING FITS
A consistent design language and ergonomic use are essential for making your bathroom a place of true relaxation. With our perfect matches, we created three coordinated collections for a complete bathroom solution.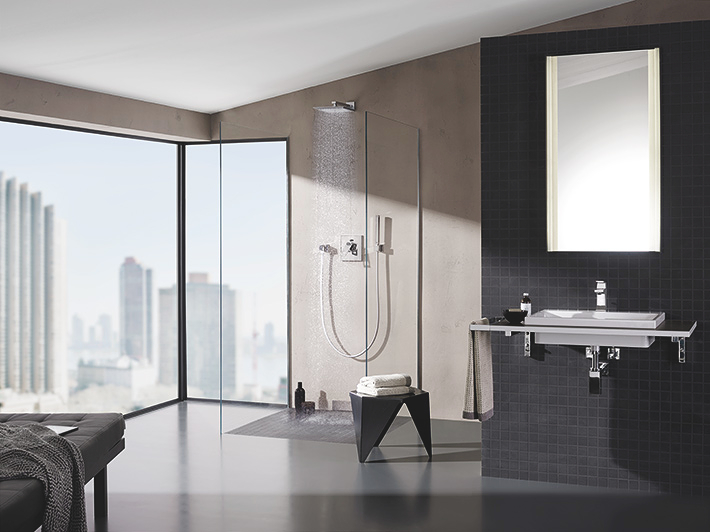 Eurocube
View Collection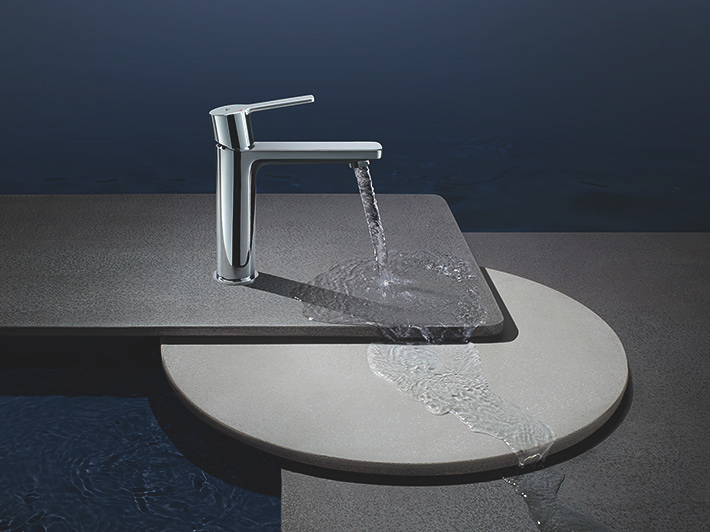 Lineare New
View Collection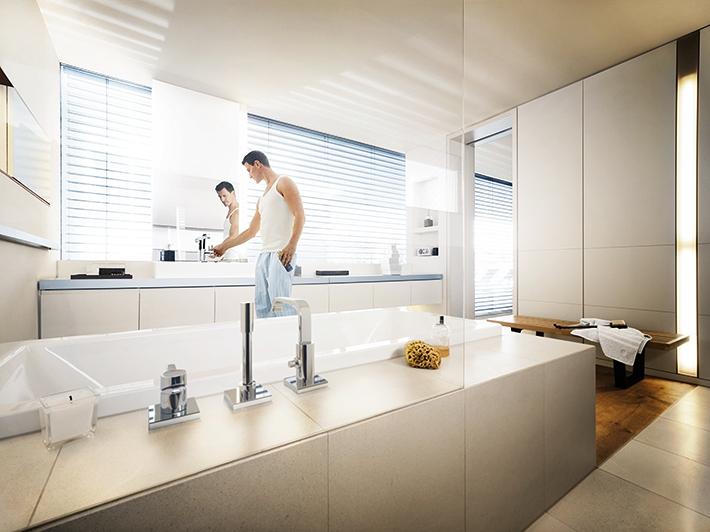 Allure
View Collection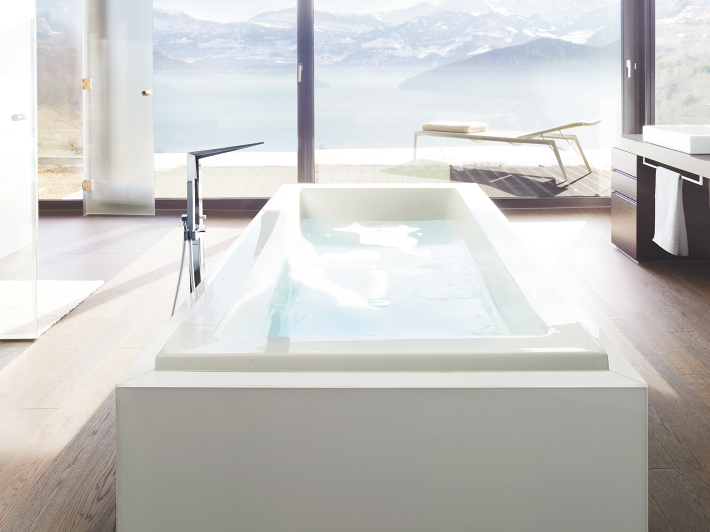 Allure Brilliant
View Collection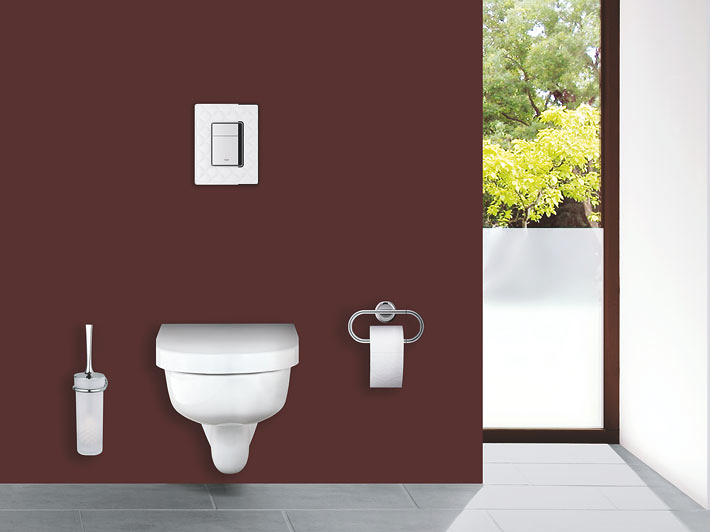 Skate Cosmopolitan
View Collection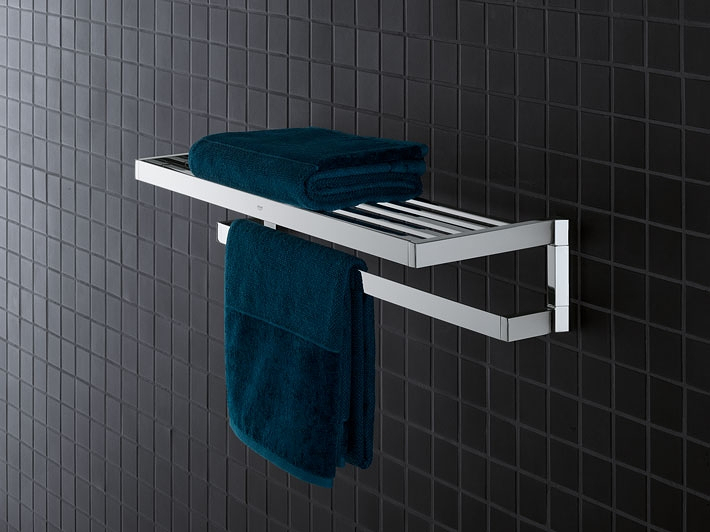 Selection Cube
View Collection